Upgrade Summer Gatherings with Shisha Art's Shisha Rental Service in the UAE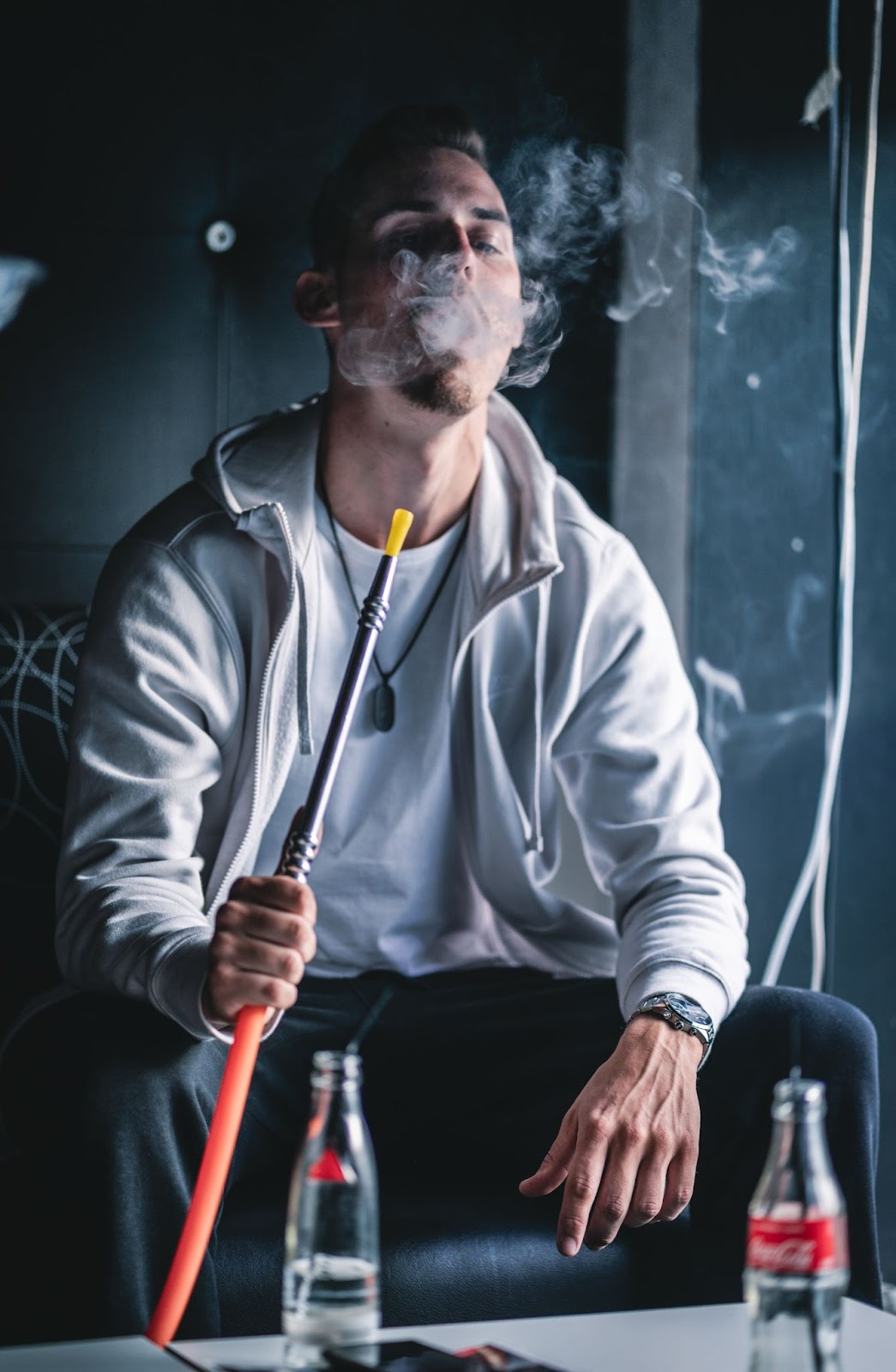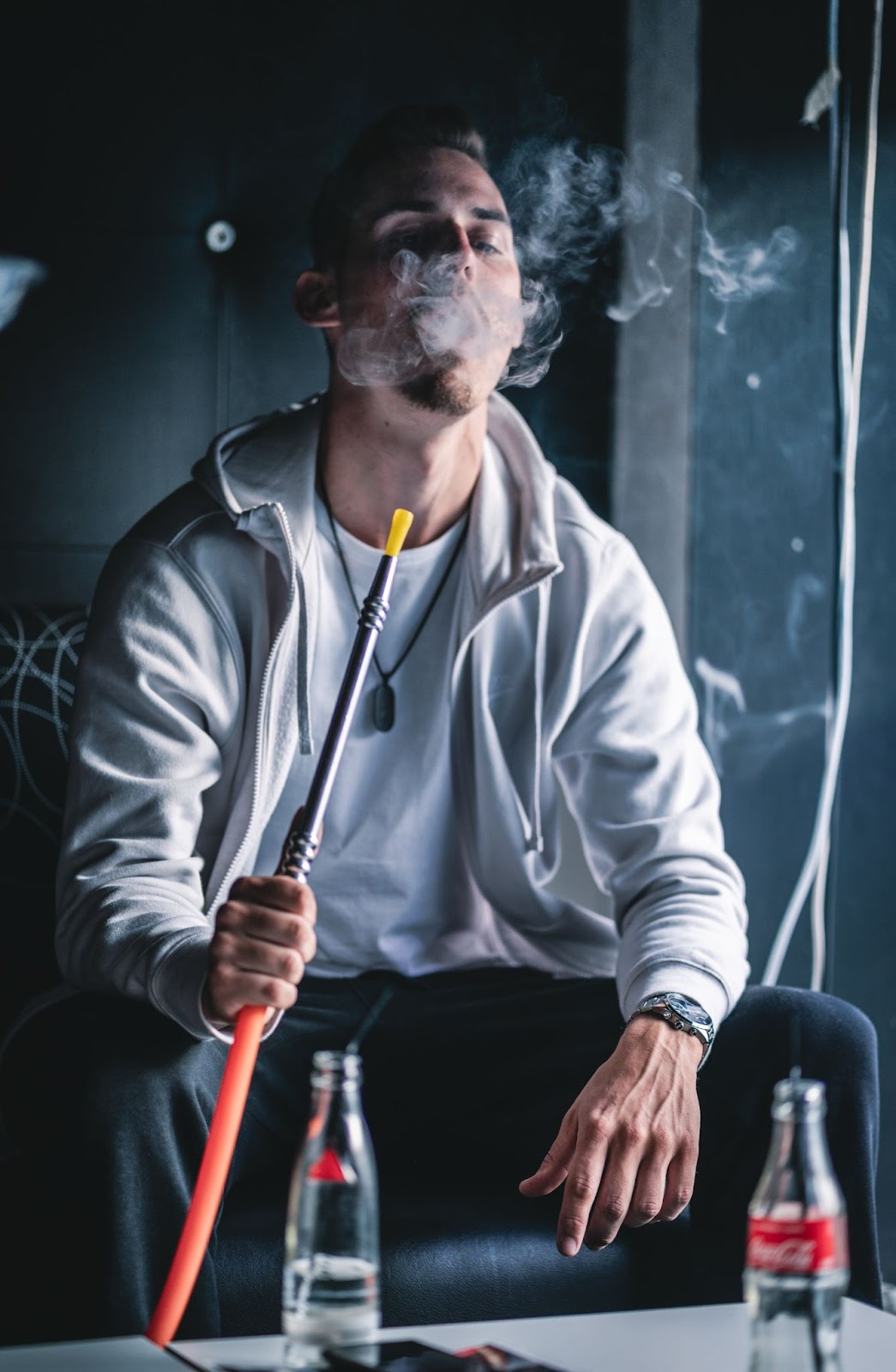 Get ready to make this summer unforgettable with Shisha Art's exclusive shisha rental services. As the sun shines and the temperature rises, bring a touch of luxury and relaxation to your summer gatherings. With our premium shisha rentals, you can create an ambiance that will transport your guests to a world of flavor and enjoyment.
Indulge in a Flavorful Shisha Voyage
Summer is the perfect time to savor delightful flavors, and our shisha rentals offer a vast array of options. From refreshing fruit blends to exotic fusions, our premium shisha flavors will surely please every palate. Immerse yourself in a flavorful experience as you and your guests explore a variety of tastes, enhancing the enjoyment of your summer gatherings.
Imagine the enticing aroma of freshly prepared shisha filling the air, as you take the first inhale and experience the burst of flavor on your tongue. From the zesty notes of citrus to the coolness of mint and the sweetness of tropical fruits, our shisha rentals provide an opportunity to indulge in an unforgettable sensory journey empowered by Al Fakher. Whether you prefer classic flavors or desire to explore unique blends, our extensive selection guarantees a shisha experience that will leave you and your guests craving for more.
Embrace the Art of Shisha Delivery
At Shisha Art, we believe in the artistry of shisha, and our rentals are a testament to this belief. Each hookah in our collection is carefully chosen for its exquisite design and craftsmanship. From elegant and modern styles to ornate and traditional aesthetics, our shisha setups are sure to captivate and become a centerpiece of conversation at your summer gatherings.
Picture the sleek lines and flawless construction of our contemporary hookahs, their beauty accentuated by intricate details and high-quality materials. Allow the artistic craftsmanship to add a touch of elegance and sophistication to your summer events. The mesmerizing sight of the hookah, combined with the swirling smoke, creates a visual spectacle that adds an extra layer of enchantment to your gatherings. Embrace the ease of shisha service at home and let it become a visual delight that complements your summer celebrations.
Personalize Your Shisha Experience
Your summer gatherings should reflect your unique style, and that's where our personalized shisha rental in Dubai service shines. Whether it's an intimate gathering or a lively party, we'll tailor the shisha experience to your preferences, ensuring that every detail is carefully considered.
From the selection of the finest hookahs to the unmatched flavors, our dedicated team will transform your venue into a captivating oasis with the best shisha for rent. Let us help you curate a shisha setup that exceeds your expectations and leaves a lasting impression on your guests.
Rest Assured with Unmatched Convenience and Peace of Mind
Hosting a summer gathering should be stress-free, and our shisha rentals offer just that. We take care of the delivery, setup, and collection of the shisha equipment, allowing you to focus on enjoying the company of your guests.
Our experienced team will ensure that the shisha setup is delivered promptly, professionally set up, and smoothly operated throughout your event. Sit back, relax, and let us handle the details while you soak up the joys of the season.
So why wait? Elevate your summer experience with Shisha Art's shisha services, ranging from rentals to catering and outsourcing. Whether you're enjoying a sheesha session alone, bonding with a friend, or sharing the experience with your partner, our rentals are designed to enhance your moments of relaxation and enjoyment. Indulge in the flavors that enchant your taste buds, appreciate the artistry that captivates your eyes, and embrace the convenience of our service that provides peace of mind. Contact us at Shisha Art today and indulge in the ultimate summer experience with our premium shisha rentals.