The alluring and sleek modern hookahs are at the forefront of this elite class. This masterpiece of design not only impresses with its stunning appearance but also delivers an unparalleled smoking experience. Its components crafted with precision, coupled with the innovative features, elevate the shisha session to newer heights of enjoyment.
For those who prefer a vintage touch, more traditional options are also available. Crafted from the finest materials and featuring exquisite detailing, this hookah captures the essence of the region's rich cultural heritage. Its superior smoke output and the smooth draw will delight both seasoned and novice smokers.
Behold, fellow shisha aficionados, as we present a curated selection of hookahs at Shisha Art that will ensure an unmatched smoking experience, be it in Dubai or anywhere else in the world.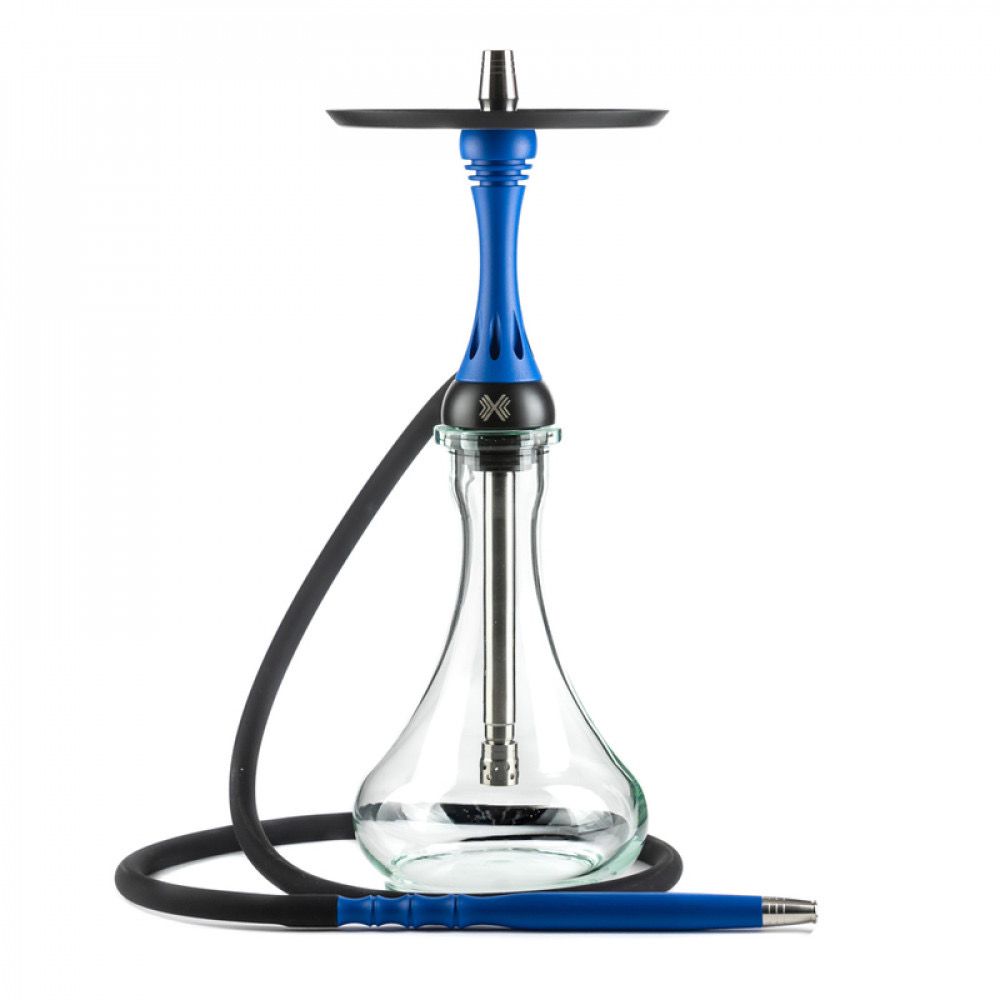 The Hookah Alpha Hookah Model X was the recipient of the prestigious John Calliano Awards in 2018. Despite its diminutive size, standing at just 42 centimeters tall, this mini model boasts exceptional quality and craftsmanship. Constructed from premium-grade stainless steel, it is a testament to the manufacturer's unwavering commitment to excellence.
To further accentuate its charm, the Model X comes in an assortment of overlays, available in vibrant colors. These stunning overlays can be found in select Shisha Art lounges, adding an extra layer of customization and personalization to this already remarkable hookah.
With its advanced features and stunning aesthetic, the Model X promises exceptional durability, a smooth draw, impressive smoke output, and easy cleaning. It would hardly be an overstatement to call this hookah an actual work of art.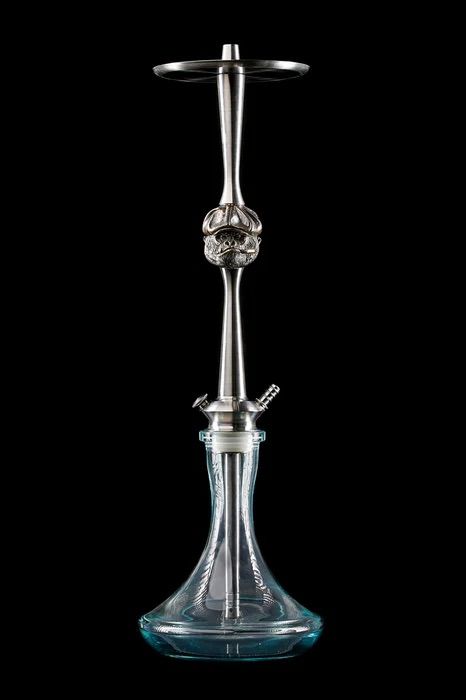 Makloud
Hailing from an esteemed Russian manufacturer, Makloud is a brand that represents power, quality, and innovation in the world of hookahs. The Makloud hookahs embody the brand's vision, with every detail meticulously crafted to perfection.
Each Makloud hookah is an impressive blend of elegance and durability, featuring intricate designs and high-grade materials. The brand's uncompromising standards ensure that every hookah produced meets the highest level of quality, and each one is meticulously tested to ensure optimal performance and functionality.
This hookah provides a light and effortless draw, a hallmark of the brand, with a slender 14mm inner shaft diameter. At the same time, their wide selection of products sets them apart from the competition. Be it at Shisha Art lounges like St. Regis Hotel Downtown "Tabu" or Ce La Vi Dubai, smoking a Makloud hookah is a uniquely enjoyable experience.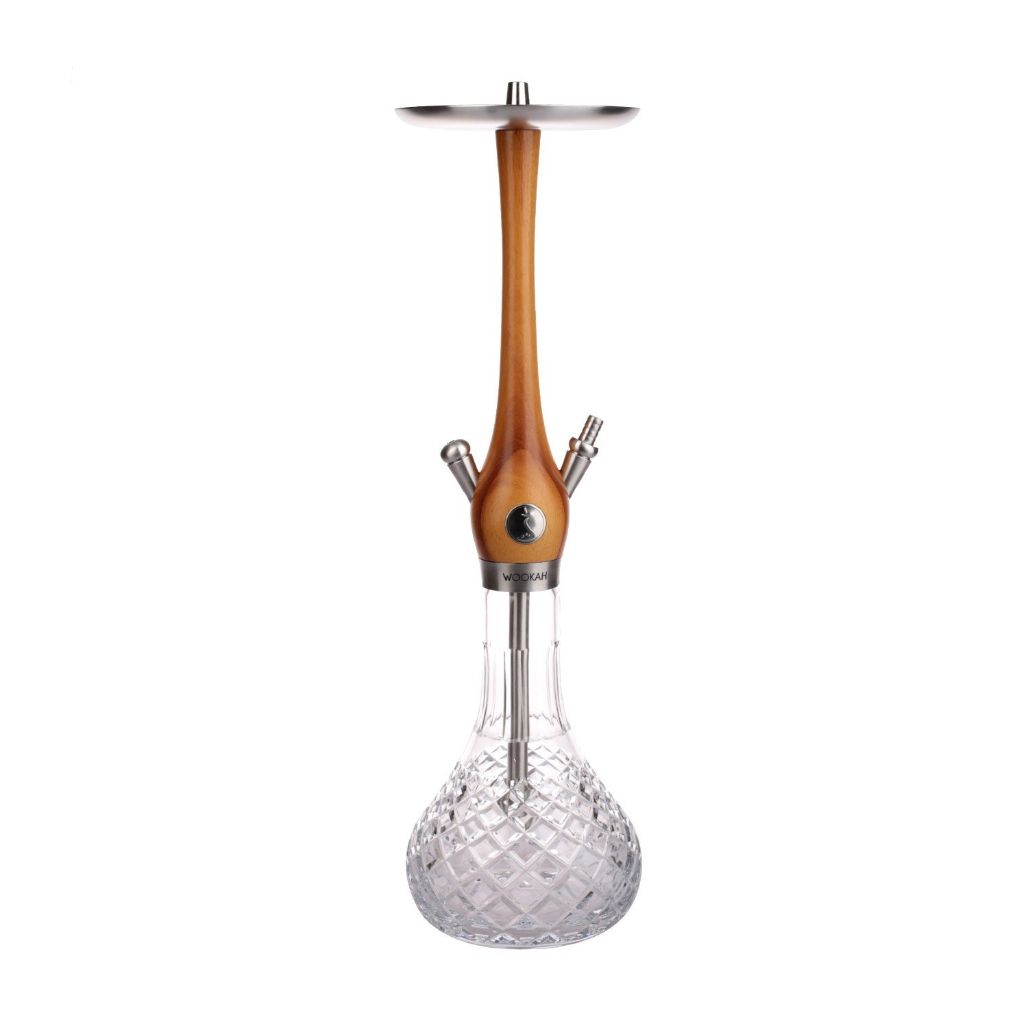 Wookah
Polish-born luxury hookah brand Wookah has been setting the standard for premium smoking pipes since 2015 when their exceptional craftsmanship earned them the prestigious "Product of The Year" award at the ShishaMesse hookah fair.
Wookah's exclusive production process takes place entirely in Poland, focusing on using a variety of rare and exotic woods, including oak and walnut, on creating unique and stunning designs for each pipe. Their commitment to using only the finest materials and the most skilled artisans results in hookahs that are both aesthetically beautiful and provide an exceptional smoking experience.
For those seeking to indulge in the pleasures of Wookah, there are several options available. The luxurious Kempinski Mall of Emirates at Olea Restaurant and Lounge is just one of the venues where you can savor this beautiful shisha. For an even more exclusive experience, head to the Dubai Edition hotel's "Thia Lounge".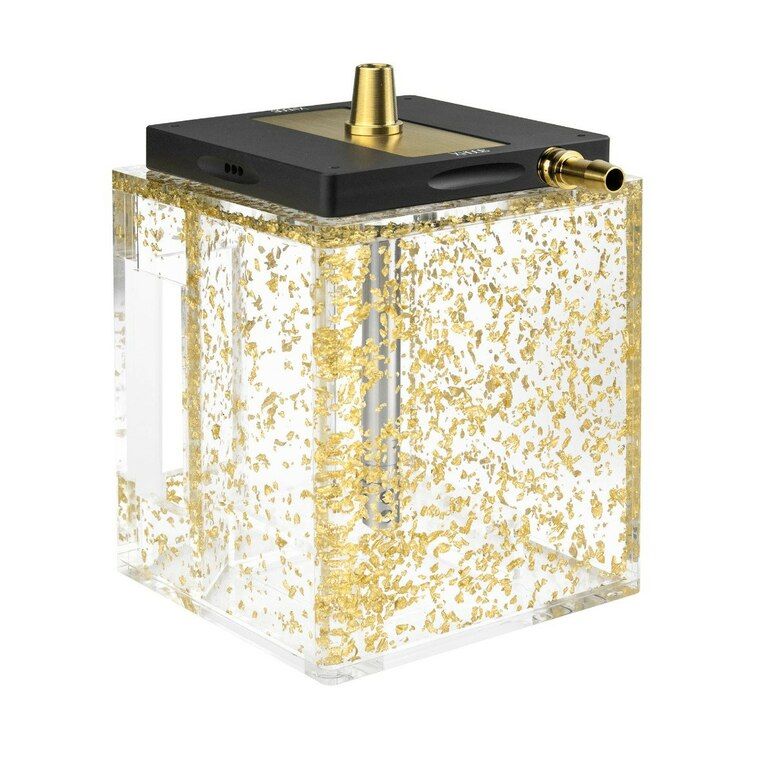 Hoob Hookah
The Hoob Hookah's new subAtom of the Black series brings a fresh take on the classic Atom design in a sleek and compact black and gold finish, perfect for those on the go. This beautifully designed hookah features a high-quality anodized aluminum base and a durable stainless-steel dip tube. In addition, the Hoob Magnetic Lock system ensures a secure connection between the base and the impact-resistant organic glass flask, which boasts mesmerizing gold flakes embedded in the glass.
The triple blow valve of the Hoob Hookah guarantees a smooth smoking experience, preventing the bong from flooding with water and releasing all the smoke in the first blow. Its compact size and durable construction make it an excellent choice for smoking by the pool or taking it with you. The Hoob Hookah is stylish but safe and unbreakable, making it an excellent option for smoking at home. Experience the perfect balance of function and design with the Hoob Hookah.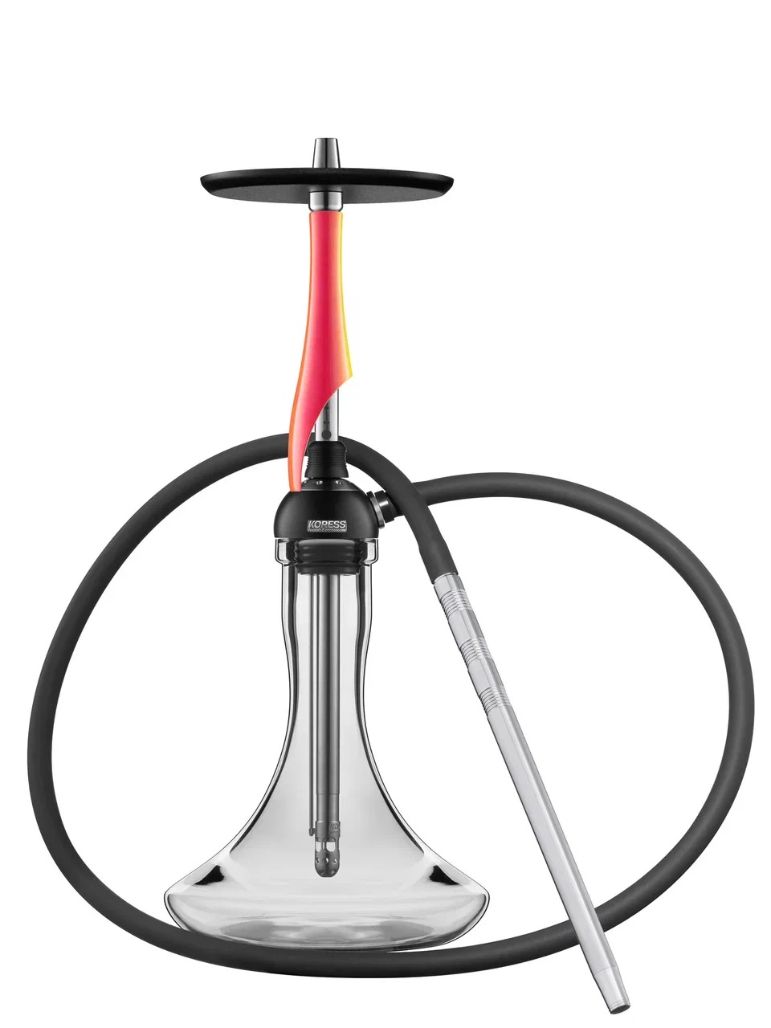 Koress Hookah
Indulge in the ultimate smoking experience with Koress Hookah, where precision and customization are at your fingertips. Its unique black slider allows you to adjust the diffuser and fine-tune the draft and noise levels to your desired preference while smoking.
Koress Hookah is the perfect addition to your home shisha collection and offers a smooth and enjoyable smoking experience. With a focus on innovation and quality, Koress Hookah is a top choice for shisha enthusiasts worldwide.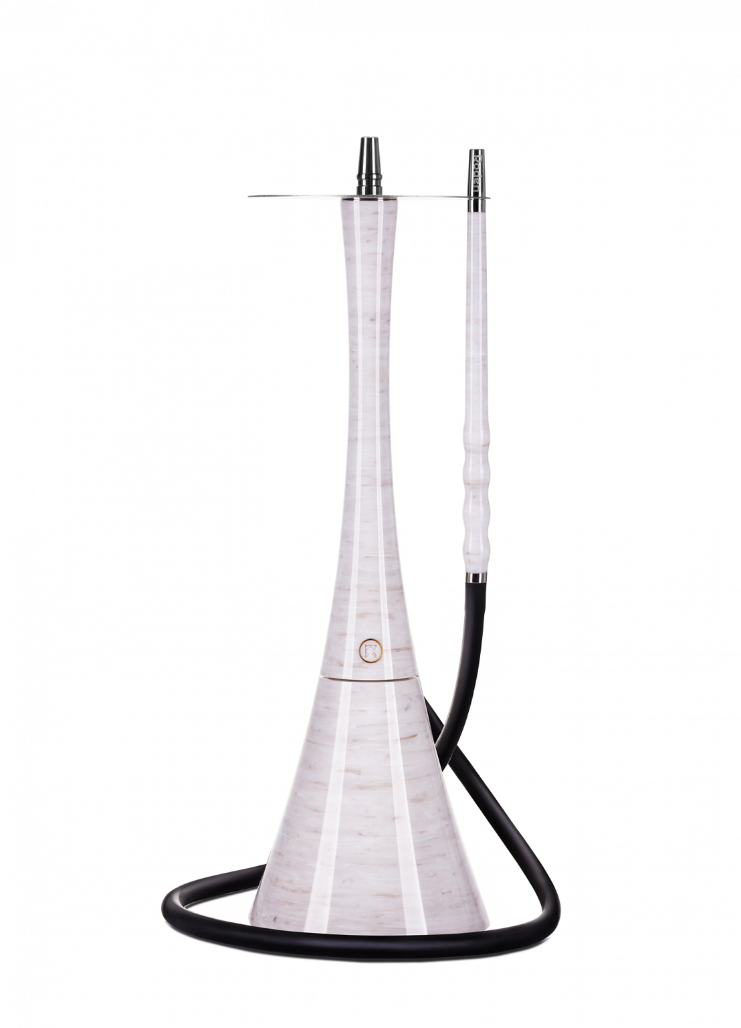 Roden
Roden is the epitome of modern luxury regarding shisha smoking, with a design that exudes elegance and sophistication. This premium hookah is preferred by many high-end shisha lounges in the UAE, including Zero Gravity, Tera Solis, Ce la Vi, Shisha Garden, Kempinski Hotel, and Ritz Carlton.
Its sleek design and top-notch performance make it a favorite among shisha lovers seeking the ultimate smoking experience. So whether you're looking to enjoy a relaxing smoking session at a premium lounge or elevate your at-home shisha game, Roden is simply unmissable. Experience the pinnacles of luxury and style with Roden, and discover why it is one of the most sought-after hookahs in the UAE and beyond.
Insert your text here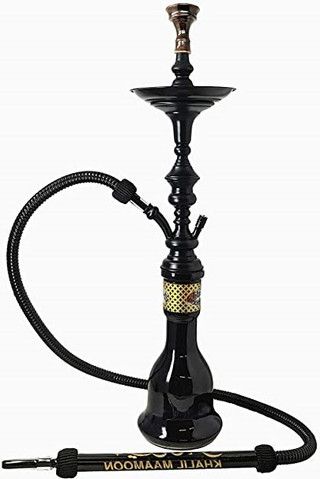 Khalil Mamoon
Khalil Mamoon is the epitome of the authentic shisha experience. With a heritage that dates back to the 19th century, this traditional shisha is known for its sturdy build and classic design, crafted by skilled artisans in Egypt.
You can indulge in the pure pleasure of smoking Khalil Mamoon at Darbuneh Café on Jumeirah Road, Dubai, known for offering the best traditional hookah experience in the city. With its unrivaled quality and smooth draw, Khalil Mamoon is a true gem for those who seek a genuine and time-honored shisha experience.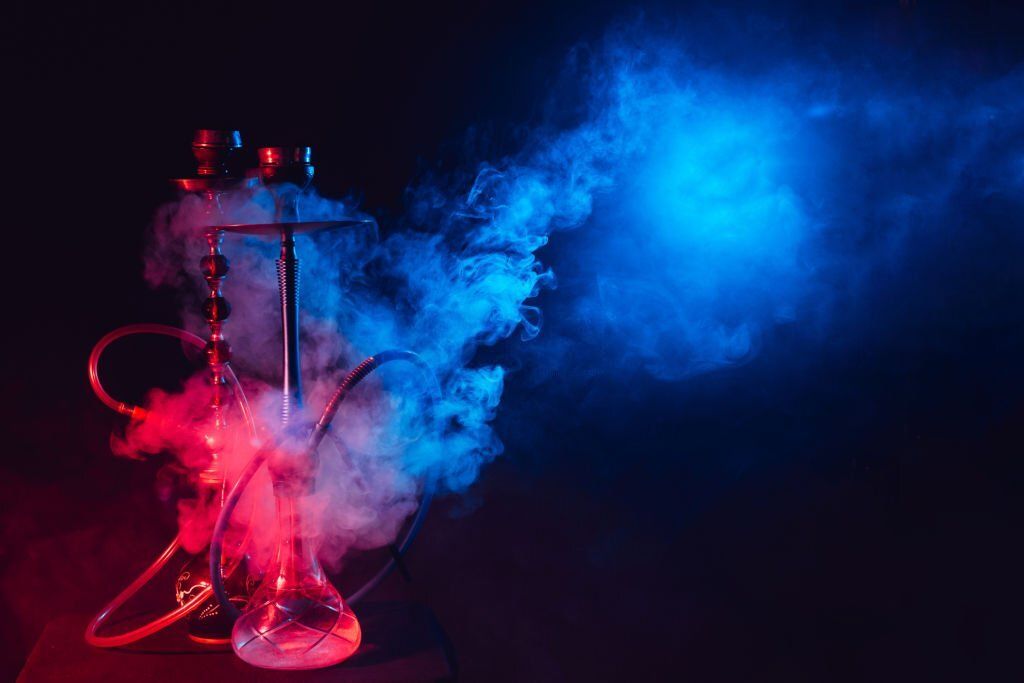 With the vast array of premium hookah devices available in 2023, there's never been a better time to experience the pleasure of smoking shisha. Shisha Art offers exceptional catering, outsourcing, and rental services, providing our customers with top-notch components to ensure an unforgettable session. Additionally, we invite you to try the new Al Fakher "Dreams" collection, an otherworldly array of sensational and flavorful tobacco blends guaranteed to excite and delight you. So join us for an unforgettable shisha experience that will leave you yearning for more.