From Shisha Rental to Delivery and Catering: Answering your FAQs About Shisha Art Services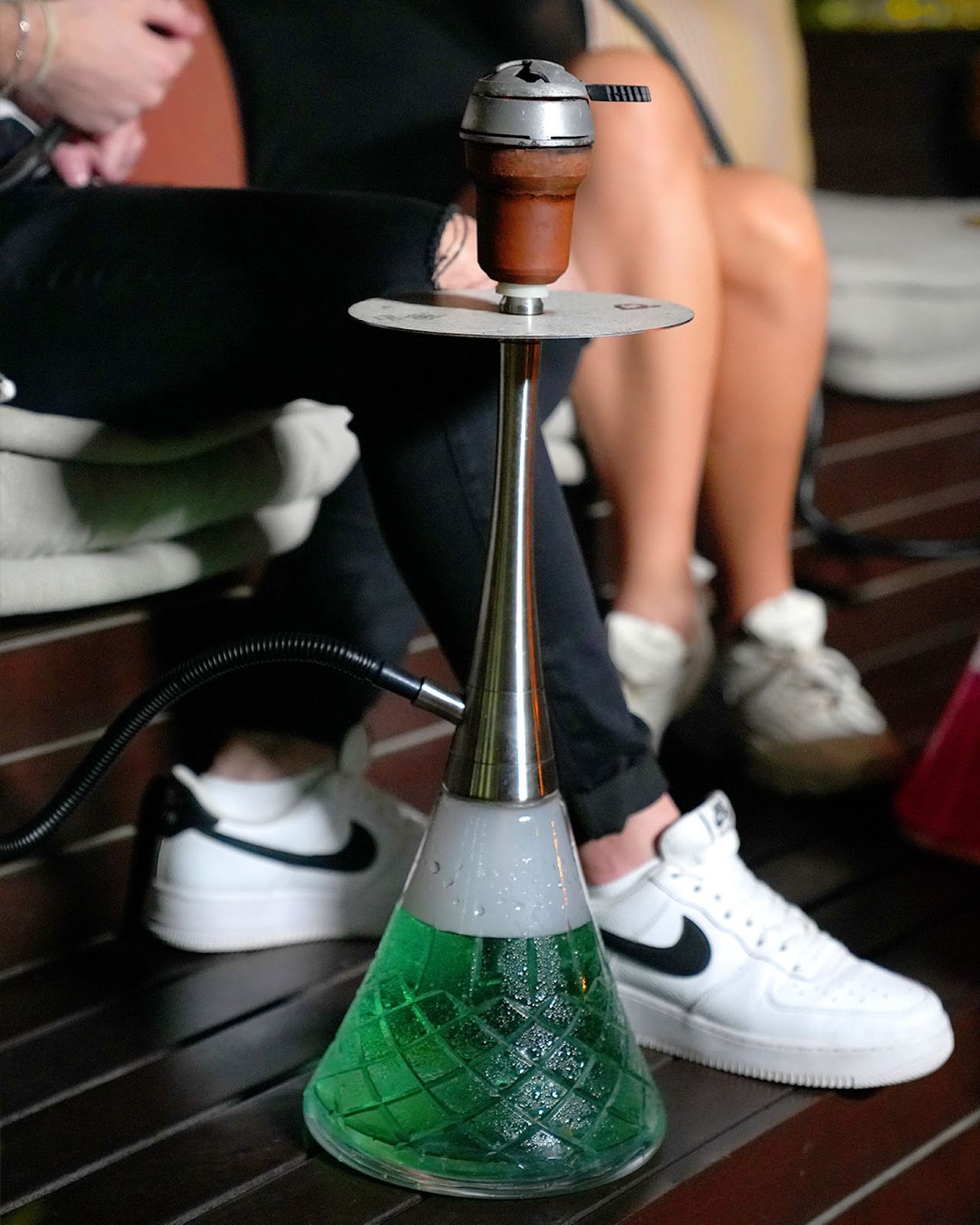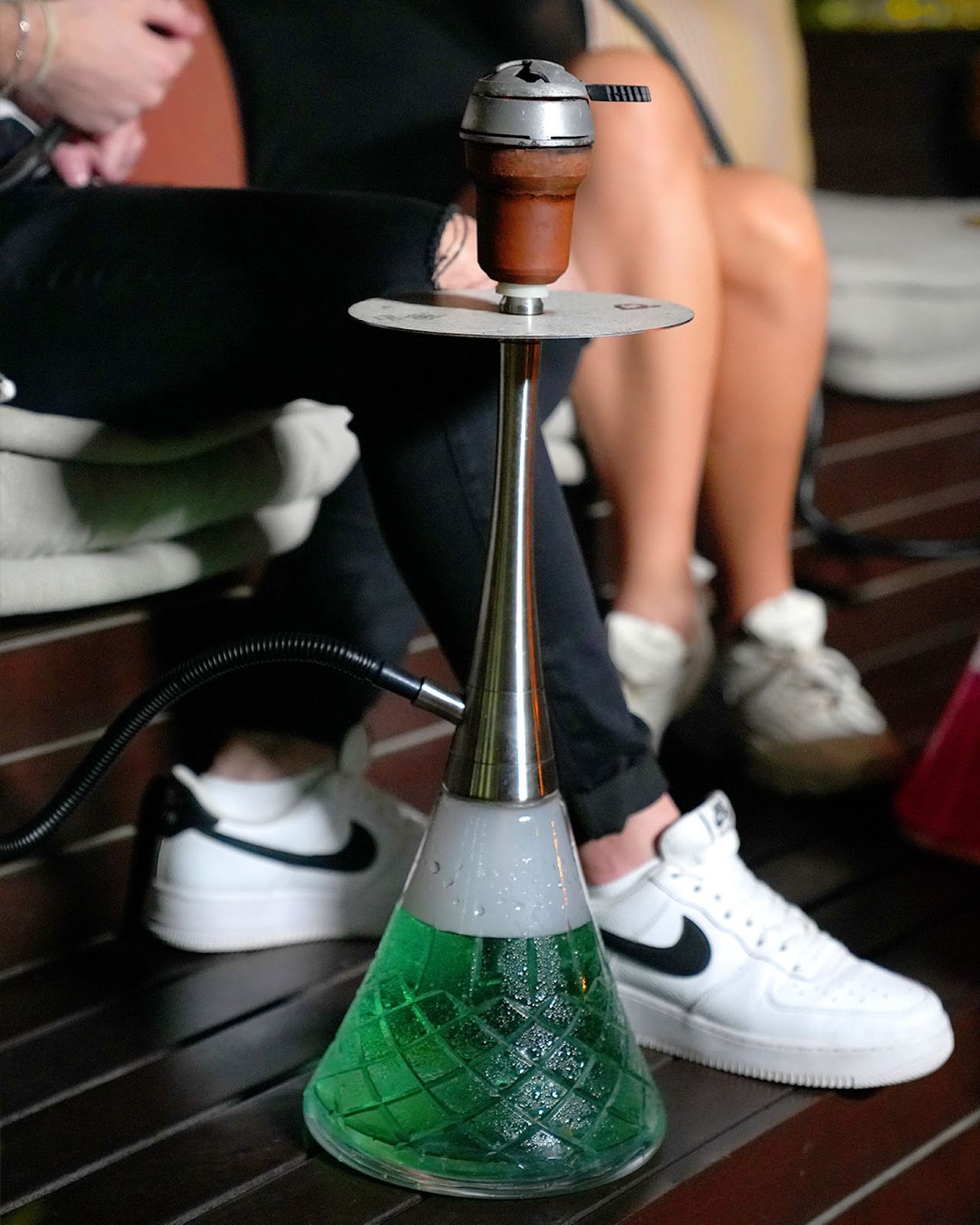 If you were on the hunt for the best shisha near you and you came across Shisha Art, there's no doubt that now you're curious about our services. In this blog, we'll answer some of the most common queries about Shisha Art's services, uncover all that we have to offer and how you can easily find whatever you're looking for when it comes to shisha. Read on to learn more about Shisha Art's services and how they can elevate your shisha experience.
1. What Does Shisha Art Provide?
Shisha Art offers top-notch catering, outsourcing, and rental services for shisha in the UAE. We can accommodate your demands for shisha rentals wherever you are due to our flexible operating hours. In addition, our Shisha experts are talented mixologists who can cater to the tastes of a wide range of customers.
Shisha Art's main goal is to provide you with a seamless and unforgettable Shisha session by offering you a simple and easy experience. To select a shisha flavor, you no longer need to switch platforms; all you have to do is rent a shisha or arrange for home delivery. Visit our website to order your shisha as quickly as possible.
2. What to Expect from Shisha Art's Rental Service?
For events of any size, we provide Shisha rental in Dubai, UAE. Whether you're hosting a gathering, celebrating a birthday, or simply ordering for your own enjoyment, we can help you decide the quantity and what kind of shisha kit to choose. We also provide pickup and delivery options, and flexible rental terms are provided for all of our shisha party delivery packages, with a 24-hour minimum rental period. You can look up locations nearby and get shisha delivered in less than 90 minutes. You can alter any shisha package to suit your unique needs and taste. Every shisha rental includes everything you need to get you started with smoking right away. During your party, we will set up and maintain the hookahs. We do all the setup so you can take pleasure in your party and enjoy your preferred flavor!
3. How to Order Shisha Delivery from Shisha Art?
You can easily order your shisha now by following these simple steps:
1. Open Shisha Art's rental page on the official website.
2. Click "Book Now" to be redirected to shisha ordering.
3. Select categories and flavors. (You'll get to choose between single flavors, mixes, and OOKA pods or customize your own flavor).
4. Go to cart where you'll find your selection added.
5. Choose the day and time for delivery.
6. Select your preferred payment method, specify your address and click "Place Order".
4. How to Book Shisha Art's Catering Services?
All you have to do is submit a request for the shisha catering service on Shisha Art's catering service page online from Shisha Art's official website and fill in the information needed, such as the time, date, address, etc.
5. What is Included in the Shisha Art's Catering Service?
Shisha Art provides specialist catering for shisha. Our shisha sommeliers are prepared to offer the best services to improve the ambiance of your event with a personalized shisha menu, premium shisha accessories, and a selection of shisha flavors. With the help of our excellent catering services, we guarantee that you will have a wonderful smoking experience. We provide tastes at your home, rooftop, corporate event, or wedding that are tailored to your preferences.
Besides our shisha sommeliers' professionalism due to the constant training they get from experts, you'll also get shisha sommeliers dressed in branded uniforms, or you can share with us if you'd like to maintain a specific uniform that goes with your party theme. Moreover, you'll get event performances to keep your guests entertained, as well as special menus and exclusive flavors.
6. Does Shisha Art Provide Outsourcing Services?
Yes, Shisha Art provides exclusive outsourcing services for more than 25 lounge, bar, and restaurant locations across the UAE.
7. Why Choose Shisha Art as a Partner?
Besides providing premium outsourcing services with the best shisha flavors to enhance your venue's ambiance, acquire new customers, and offer the best branding solutions for your business. Shisha Art is set on increasing your venue's sales, which is done by evaluating your venue's operations, establishing the pricing strategy, and then providing 360-degree solutions for shisha operations, including employment and equipment costs and online and offline marketing solutions. Also, a comprehensive digital marketing strategy and influencer marketing are implemented to increase traffic to your venue, including photo and video creation.
8. What is Included in Shisha Art Outsourcing Packages?
All of the following are guaranteed to be part of your outsourcing package:
Shisha Devices And Accessories
Premium Tobacco
Shisha With No Waiting Time
Highly-Skilled Staff
Professional Uniform
Social Media Marketing
Marketing Activation
Promotional Shishas
Impeccable Ambiance
If you need any further assistance or have any more questions about Shisha Art's services, don't hesitate to contact Shisha Art's support team. Take your shisha experience to the next level now with Shisha Art's astonishing and exclusive services!