Boost Your Lounge Experience: The Benefits of Shisha Outsourcing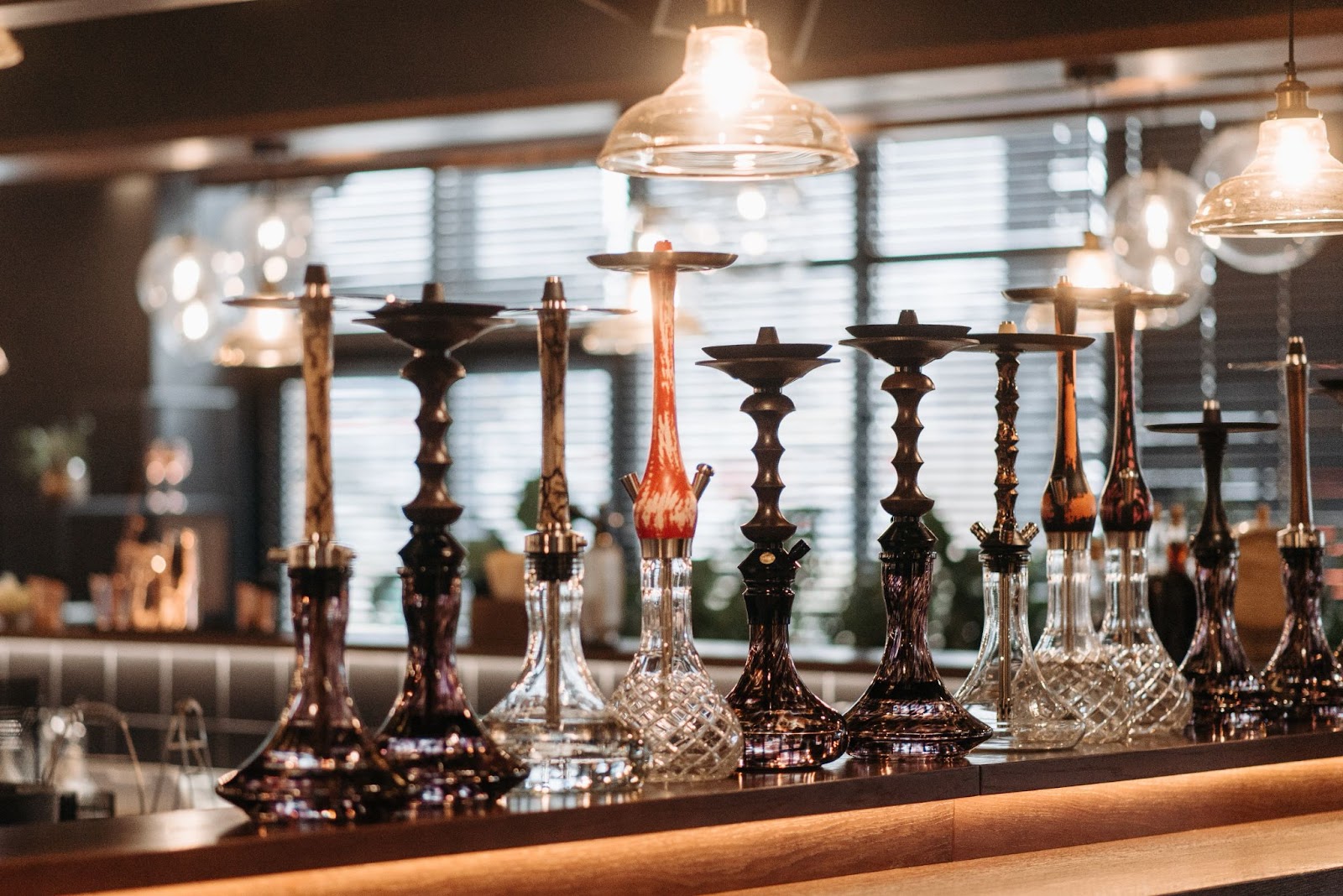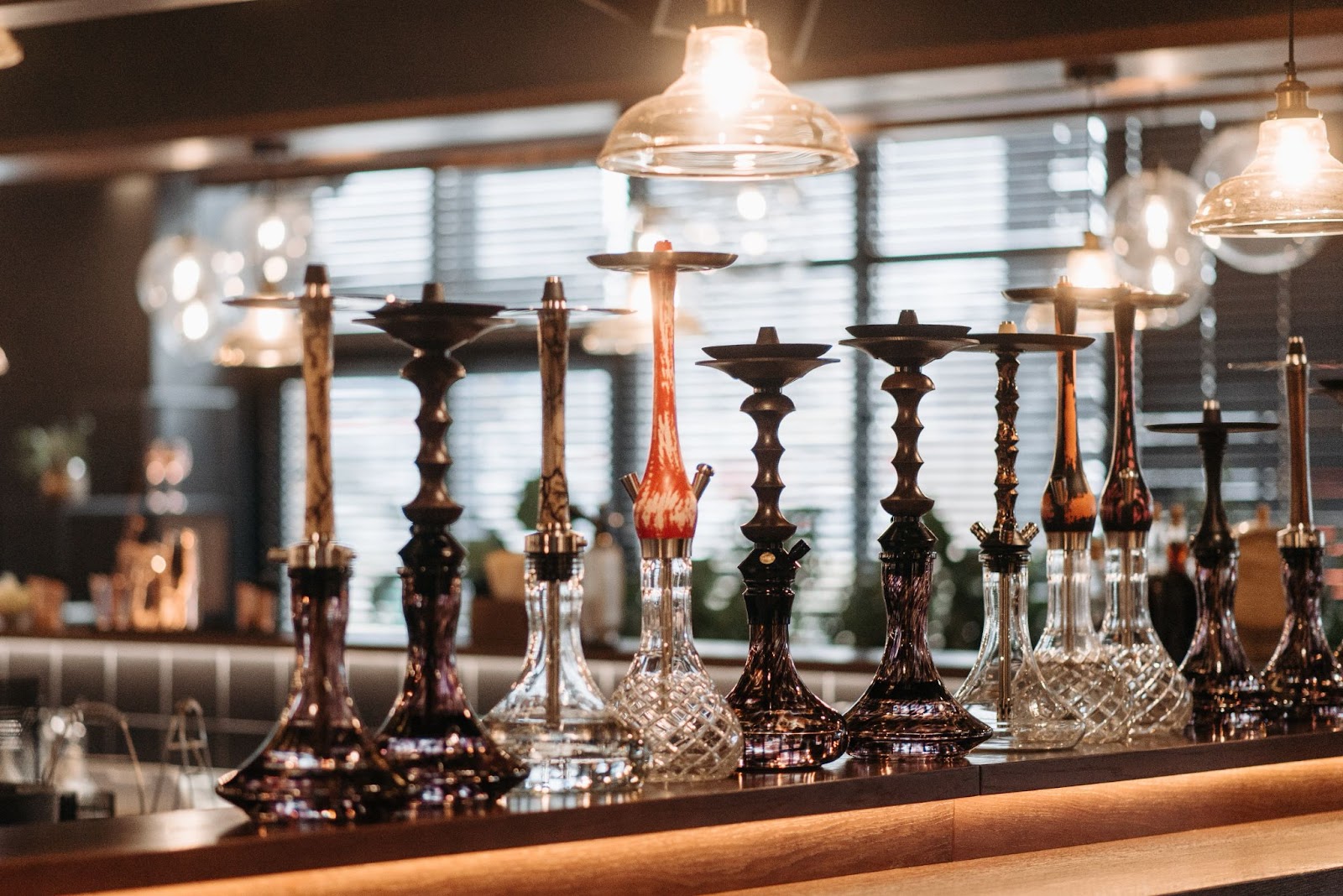 Elevate Your Lounge Vibes with Shisha Art's Outsourcing Magic
If you want to enhance your lounge area and take it to new heights, we have some incredibly thrilling news! Let us introduce the game-changing innovation known as Shisha Art's Outsourcing Service! Let's delve into the intricate details and discover how this remarkable service is about to change your world. As a shisha lounge owner or proprietor, it's essential to provide your customers with an exceptional experience. Shisha Art's Outsourcing Service can assist you in creating a luxurious and creatively stimulating atmosphere that awakens the senses and sparks wonder. This service is the perfect solution if you're striving to offer your customers an extraordinary shisha journey.
Get More Profit and Less Stress with Shisha Art's Outsourcing Service
Did you know you can maximize your profits and expand your customer base without incurring upfront costs? Let's explore this opportunity! Shisha Art's got this magical shisha outsourcing formula that doesn't require a single pound from your pocket. Imagine the possibilities – more money in your bank account and more happy faces in your venue. We're not like those other companies that offer one-size-fits-all solutions. We're all about you and your vibe. A professional from our team will personally meet with you to understand your venue and create a customized plan that suits your preferences. We don't offer generic solutions; our priority is to make your shisha lounge cafe sparkle and stand out from the competition.
Achieve Your Targets Effortlessly
Every journey requires a roadmap, and KPIs are akin to this invaluable business guide. Whether you're aiming to boost customer engagement, amplify sales, or enhance customer satisfaction, the right KPIs illuminate your path forward. Our collaboration with you goes beyond shisha catering services and outsourcing setups; it's about understanding your goals and aligning our shisha services to make them a reality. We have carefully chosen a variety of products that can assist your business in standing out in a world where everything appears identical. When customers visit your lounge, they are not simply searching for a spot to unwind; they desire an experience. Our shisha flavors and hookah designs are not just items for sale but a representation of creativity and originality.
Discover A Full-Spectrum Experience with Shisha Art's Outsourcing Service
Shisha Art offers a unique lounge experience with top-notch shisha accessories, services, and Instagram-worthy decor. We handle the behind-the-scenes work while you focus on creating an unforgettable atmosphere. Plus, we can help your branding stand out and have a solid social media presence. Contact us to transform your lounge today! And let us not forget about our outsourcing team, the true MVPs. These individuals are not typical shisha experts; they are masters at creating the perfect shisha experience. Moreover, they dress to impress and complement the upscale ambiance of your lounge. If you desire, you can even personalize their outfits to suit your style.
Incredibly Fast Lounge Transformation
We're here to make your wishes come true! Our team of experts can be at your doorstep in just two hours, so you don't have to wait. Get ready to indulge in a shisha wonderland right at your fingertips. Transform your space into an unforgettable shisha experience with Shisha Art outsourcing and catering services. When your customers walk through your doors, they'll be greeted by an atmosphere custom-made for shisha indulgence. It's not just about smoking shisha; it's a whole new level of excitement that they'll be talking about for ages.
With Shisha Art's Outsourcing Service, your lounge's dream can become a reality. You'll see more smiles, profits, and a crowd that can't wait to soak up the awesomeness. Don't settle for the ordinary. Turn your venue into a shisha paradise with Shisha Art.