Your Shisha Hygiene Guide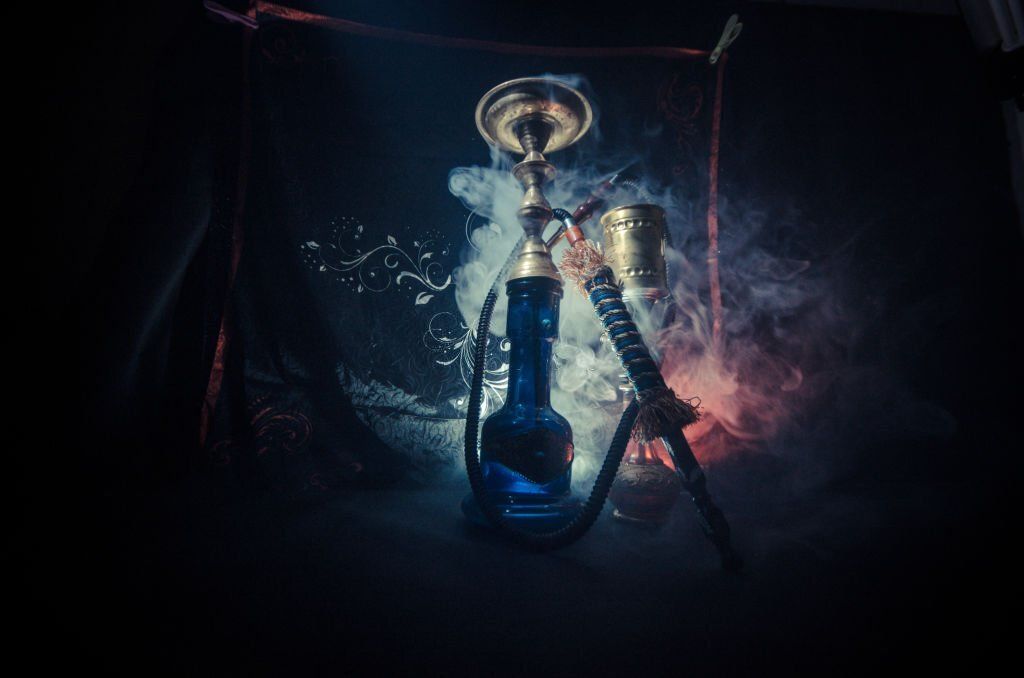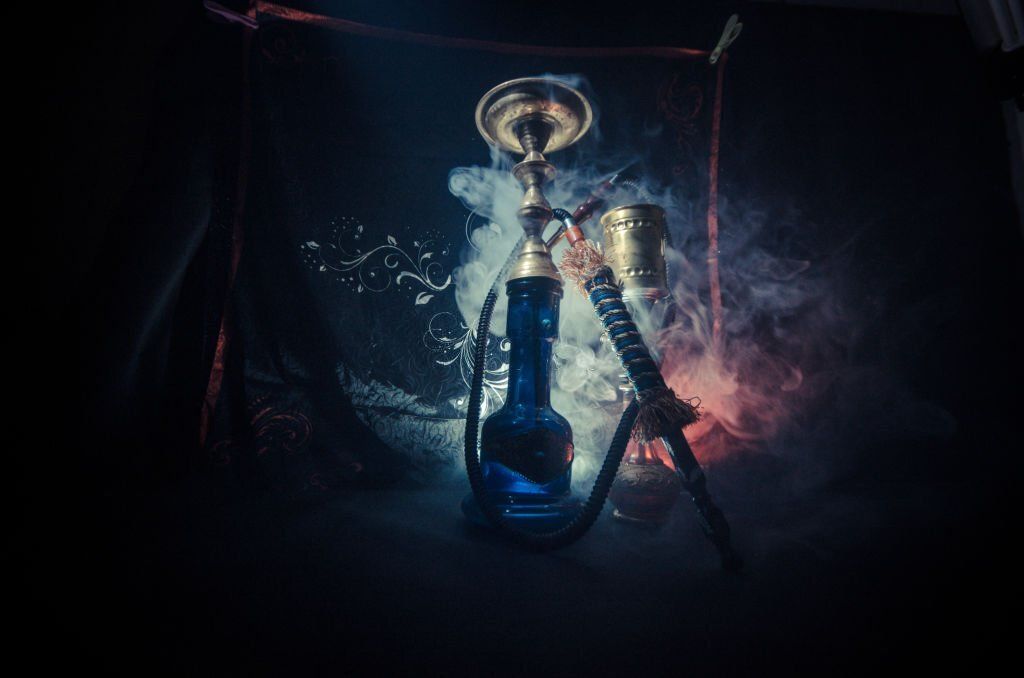 How often have you typed shisha near me yet could not find something that matches your preferences?
Often, it becomes challenging to find the right place that gives you your kind of vibe. A vibe that you enjoy and feel relaxed in while simultaneously tasting your favorite shisha flavors and blowing out clouds.
Enjoy the sky view from a rooftop shisha lounge in Dubai with soft sofas, vibrant throw pillows, exotic shisha devices, and fruity shisha flavors. Sounds alluring, right? What's more, a few of these lounges have skilled sommeliers that can enhance your shisha experience. However, it's crucial that we find enjoyment without compromising on hygiene and health.
Let's walk through some tips to ensure your shisha experience is not only amusing but also hygienic and safe.
Make Sure Your Shisha is Always Clean
Although a place like this is one of the ideal shisha places in Dubai, getting more information on their services is essential. Some shisha places in Dubai may seem spotless, but they may compromise on hygiene ethics to offer you quick services.
Ensure the lounge you're visiting follows standard shisha norms and offers hygienic shisha essentials. As a shisha enthusiast, you should learn which hygiene checks to run.
Understand Shisha Hygiene Aspects & How to Keep Shisha Clean
To make your decision process easier, we have shortlisted a few shisha hygiene aspects that you should know:
Use Disposable Shisha Hoses & Accessories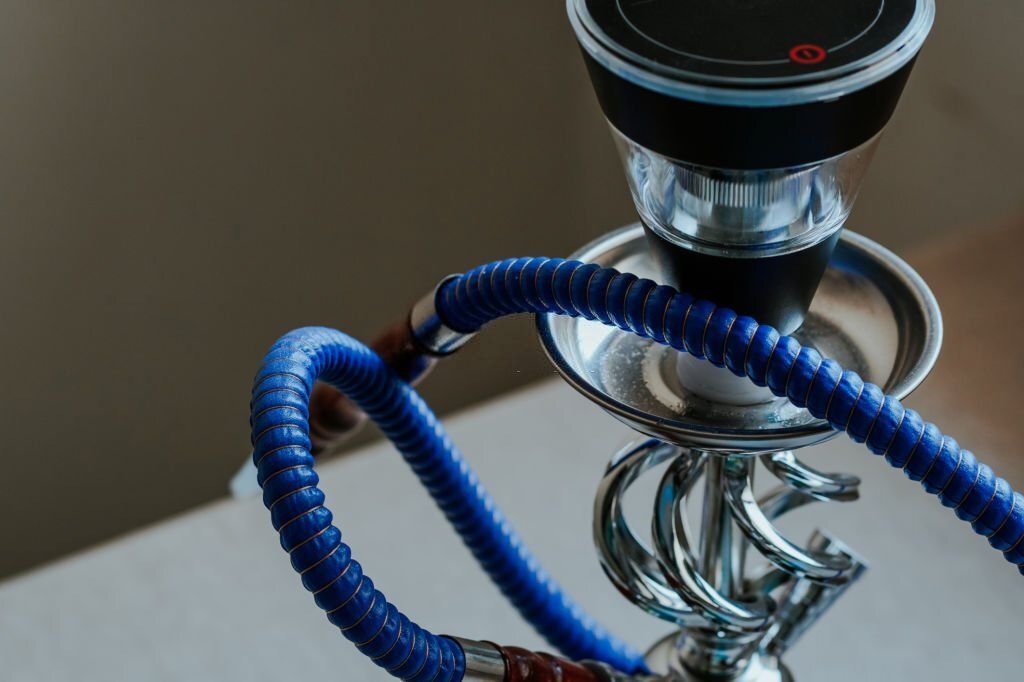 Today, modern shisha devices in the market have dual ports. This means that you can fix two hosepipes and use them simultaneously. When you visit a rooftop shisha lounge in Dubai and they recommend this new device, you will probably be excited about a unique experience.
There is no harm in opting for this device; however, ensure that you use a disposable hose for this session. This way, you get an additional safety layer because you can use one hose while your acquaintance can use the other.
Using different disposable hoses will keep infections at bay. Besides, using another hose pipe can eliminate the chances of attracting diseases or viruses. Therefore, you can put all your health-related concerns to rest while visiting shisha places in Dubai.
Skip Shisha Rotation
Over the years, shisha has been practiced as a leisure activity worldwide in Turkey, Egypt, UAE, and other countries. They may be practiced in different ways and adaptations, but shisha enthusiasts enjoy sitting in a circle and taking long, smooth puffs in their favorite flavors.
Most of these enthusiasts enjoy music and a pleasing ambiance during their sessions. This has been a natural practice for centuries.
However, with the outbreak of the pandemic, things underwent a sea change overnight.
Sitting together, using the same device, and smoking shisha were no longer safe. It wasn't even comfortable to visit shisha cafés at your convenience. There was a constant threat of COVID infection that overpowered everything.
Imagine you and your friends visiting a shisha café in Dubai, sharing the same device and enjoying your favorite shisha flavors. None of you show any symptoms, but one gets tested positive. This was the scenario during the pandemic and post-pandemic phases.
Today, however, times have taken a much better turn; there is no longer the nagging fear of being infected by the dreaded virus, but using a common hose or hose handle is still not advisable. On the contrary, it is wiser to abide by the unsaid norm of social distancing.
Often, when you visit shisha places in Dubai with your friends, you are bound to skip this distancing concept. However, ensure that you use different hoses to avoid potential health concerns.
Check Charcoal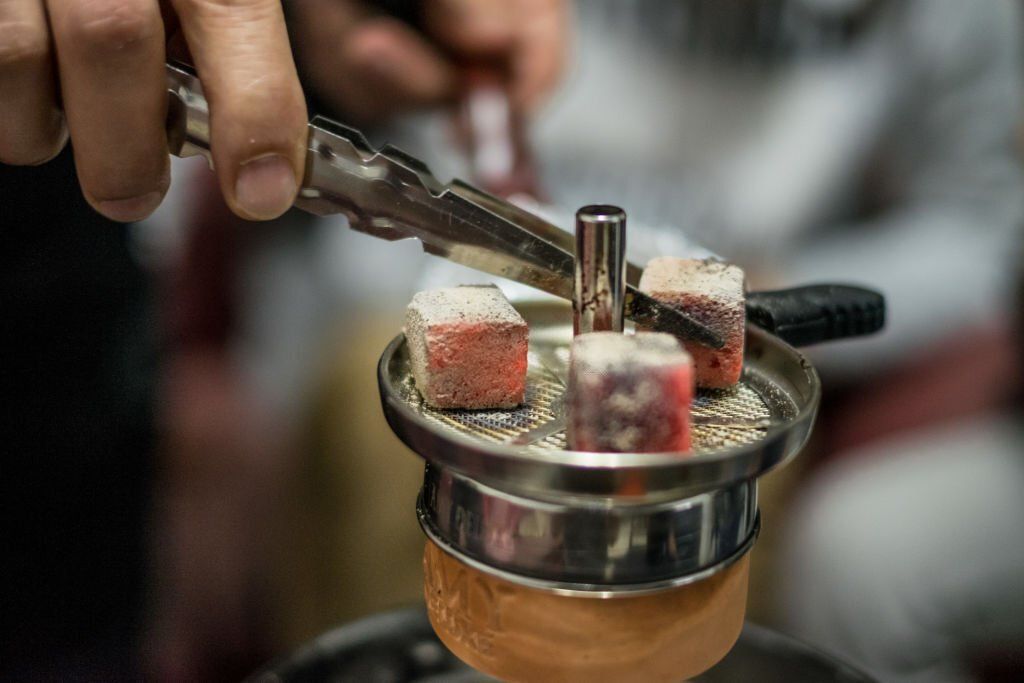 Post-pandemic, hygiene is one of your key priorities when you visit a public place. Shisha lounges in Dubai are no exception; hence, it is important to ensure that the lounge and essentials they use are spick and span.
Be mindful of the charcoal used for your shisha session. Try to find out whether they are stored safely and are suitable for use. Do not hesitate to ask about the charcoal's expiry date and brand details. A few niche shisha Dubai lounges like Shisha Art offer good-quality Al Fakher charcoal to you. You don't have to worry about low-quality or expired charcoal at such premium places.
However, the smaller shisha cafés in Dubai may purchase charcoal in bulk to enjoy price benefits and customers may end up with expired charcoal. Avoid visiting such places for leisure.
The best test is to glance at the place as you step and check the surrounding area. If you notice that shisha devices are kept uncovered carelessly and the place needs to be sanitized, avoid staying at this place.
Wash Shisha Devices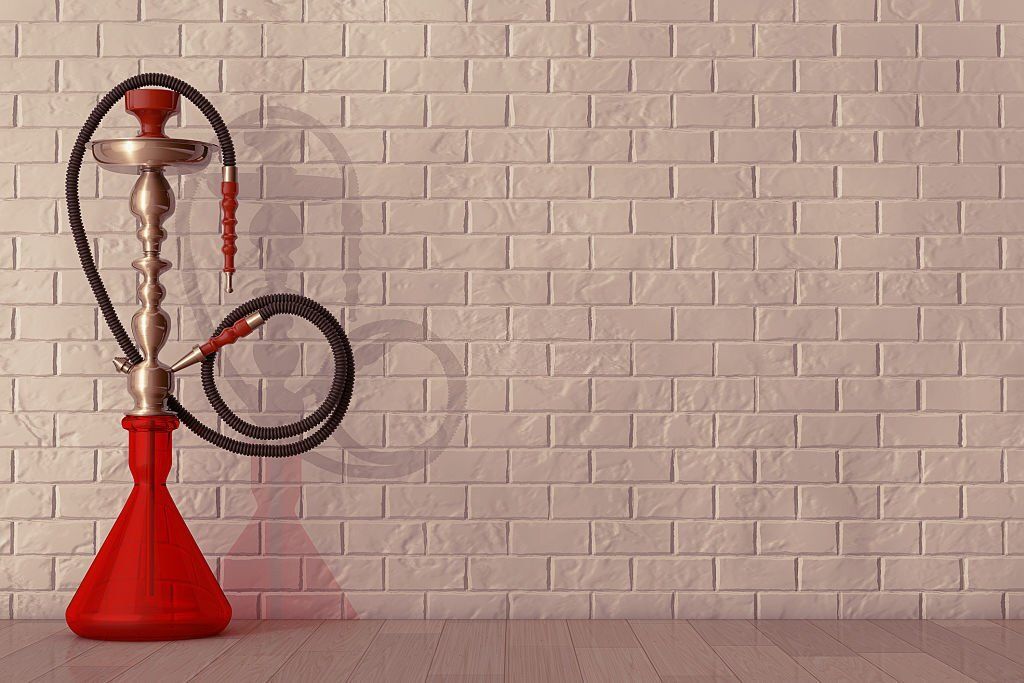 You might be using fresh hoses and skip cleaning them (although it is recommended to wash them before use), but it is crucial to use a washed shisha device.
Inquire with your sommelier whether it is a new, thoroughly cleaned device. This way, you confirm that the device is not only safe for use but also won't dilute your hookah flavor with the taste of the previously used flavor.
If you opt for a shisha home delivery, you can ask the hired sommelier to wash the device with hot water and baking soda. This is the best non-toxic remedy to clean your shisha device. On the contrary, if you are at a shisha lounge in Dubai, then you can recommend this or request a clean device.
Note that sommeliers should use clean gloves to wash your device and set up your shisha.
Don't Skip Your Research
The most prominent step for a hygienic shisha is to run some ground research on the shisha lounge you wish to visit. For this, you can visit their website, skim through reviews, and make a note of the flavors they offer.
You can ask your friends, co-workers, and family members if they have visited that particular shisha café in Dubai. This will give you a different perspective on the shisha shop, and you can make a better decision about whether or not to visit that place.
Wrapping Up
Shisha is an amazing experience to relax and connect with people. However, the way it is presented to you can change everything. To avoid a disastrous shisha experience, it's always a good idea to run some basic checks.
Keen on a hygienic, tasteful, and relaxing shisha experience? Contact us at Shisha Art to get in touch with a well-trained sommelier from the comfort of your home, and you can expect hookah smoking sessions like never before!