Unveiling the Art of OOKA Delivery: Elevating Your Shisha Experience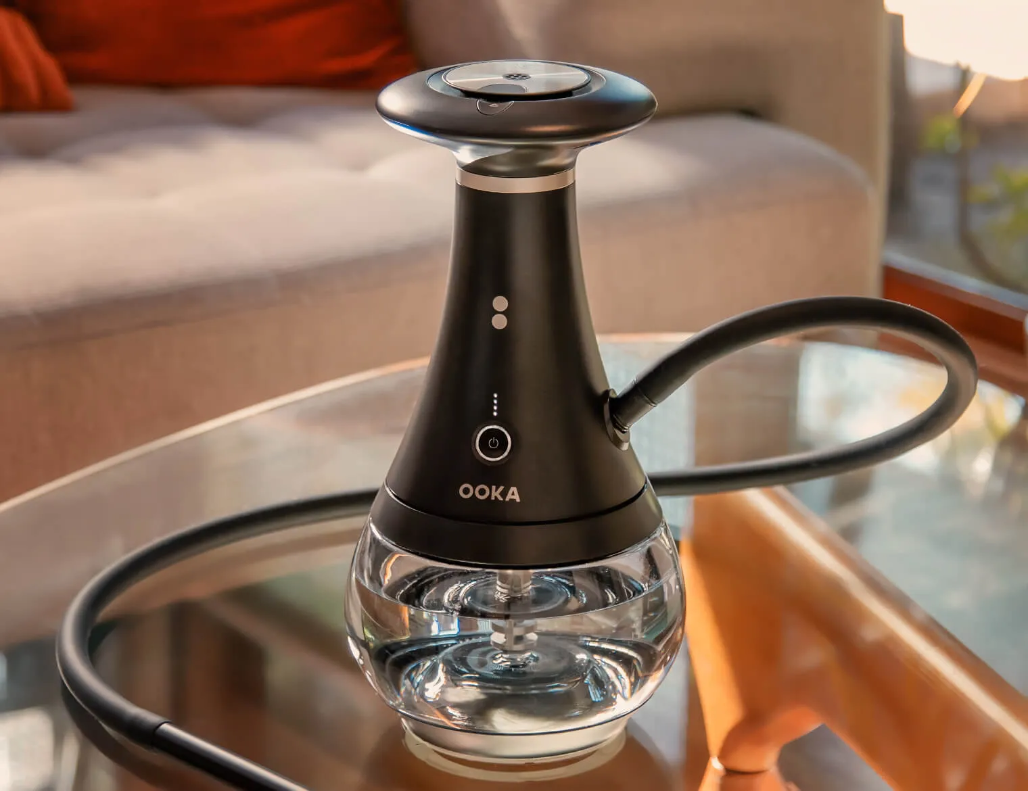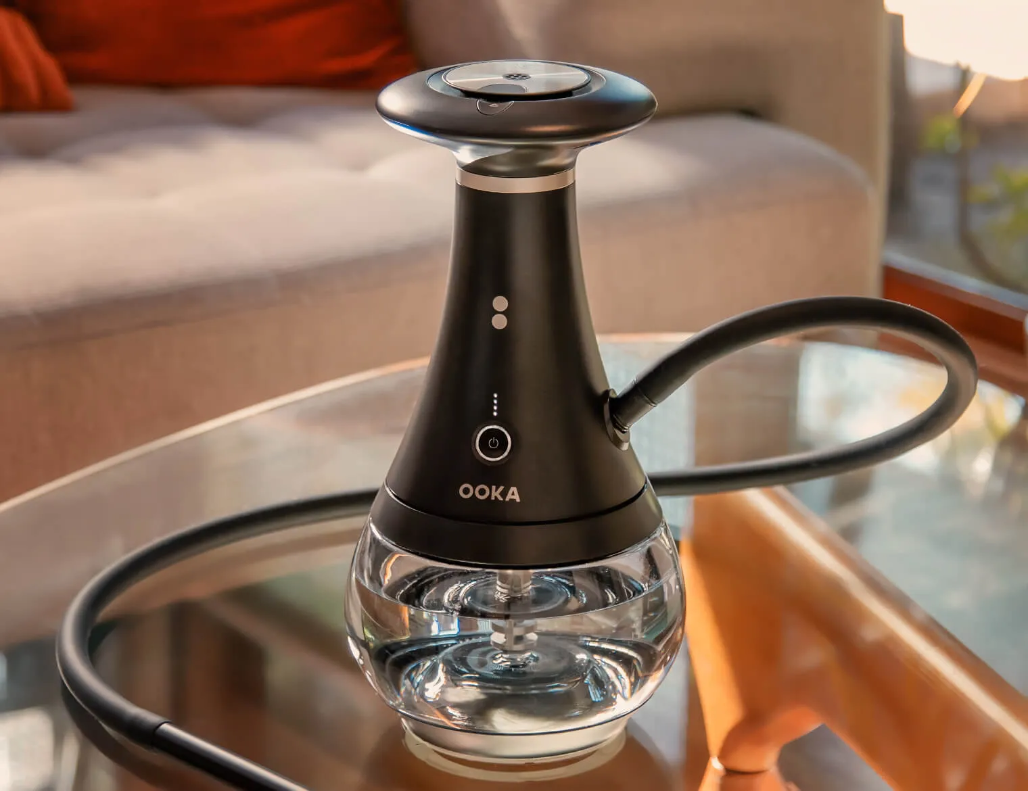 Redefining the Shisha Experience with OOKA Delivery to Your Doorstep
Imagine immersing yourself in the world of exquisite shisha flavors, enveloped in the comfort of your own space. At Shisha Art, we're proud to introduce you to the art of OOKA delivery, a premium service that aims to elevate your shisha experience like never before. OOKA delivery is more than just convenience; it's a carefully crafted journey that brings the rich traditions of shisha right to your doorstep.
Let's delve into the details of how OOKA can transform your shisha sessions into moments of indulgence, relaxation, and pure enjoyment with the best shisha delivery in Dubai from Shisha Art.
Introducing OOKA: The Charcoal-free Shisha Experience
Say hello to OOKA, the innovative and hassle-free way to enjoy shisha without the need for charcoal and the limitations of outdoor use. OOKA takes shisha to a whole new level, offering a safe and convenient option for indulging in the rich flavors and relaxing experience of shisha right in the comfort of your own home.
How's OOKA Different from Conventional Shisha?
OOKA is designed to deliver the ultimate convenience and peace of mind, allowing you to unwind and connect with friends or enjoy a moment of tranquility whenever and wherever you desire. Experience the future of shisha with OOKA and discover a new level of enjoyment that is hassle-free and safe for indoor use.
With Shisha Art and OOKA, there's no more worrying about setting up charcoal or dealing with smoke and ash. OOKA's state-of-the-art technology provides a seamless and charcoal-free portable shisha experience that is perfect for indoor use. Enjoy the authentic flavors empowered by Al Fakher Shisha and smooth clouds without any of the traditional hassles.
Unparalleled Shisha Flavor Selection for Discerning Shisha Enthusiasts
When it comes to shisha, flavor is paramount. Shisha Art prides itself on offering an unparalleled selection of premium shisha flavors that cater to even the most discerning shisha enthusiasts. From classic favorites to innovative blends, our menu is thoughtfully curated to provide a diverse range of options to suit every palate and OOKA pods are no exception. Whether you crave the refreshing notes of mint, the sweetness of fruity concoctions, or the indulgence of unique flavor fusions, Shisha Art has you covered with OOKA pod flavors that will definitely match your preferences. Prepare to embark on a flavor journey that will tantalize your taste buds and leave you craving more with a variety of options that includes Al-Fakher Double Apple, Shisha Kartel Macho Maniac, non-nicotinic Zodiac Aurora flavor and more.
Unmatched Convenience with Shisha Art's OOKA & Shisha Home Delivery in Dubai
Gone are the days of searching for the perfect shisha spot or dealing with the hassle of transportation. OOKA delivery brings the ultimate convenience to your doorstep. Simply place your order, sit back, and relax as our dedicated team prepares your shisha experience with meticulous attention to detail. Whether you're seeking a moment of relaxation, a social gathering with friends, or a solo retreat, Shisha Art promises to deliver an experience that transcends the ordinary with impeccable shisha service.
Experience the freedom of indulging in shisha on your terms, at your own pace, and without leaving the comfort of your home. Our experienced team goes beyond delivering shisha; we curate an environment that enhances your senses, creating an atmosphere of relaxation, tranquility, and sophistication. Shisha Art's shisha delivery empowers your home to become your personal shisha haven, where you can unwind and revel in the art of shisha.