Transition into Autumn With the Best Al-Fakher Shisha Fall Flavors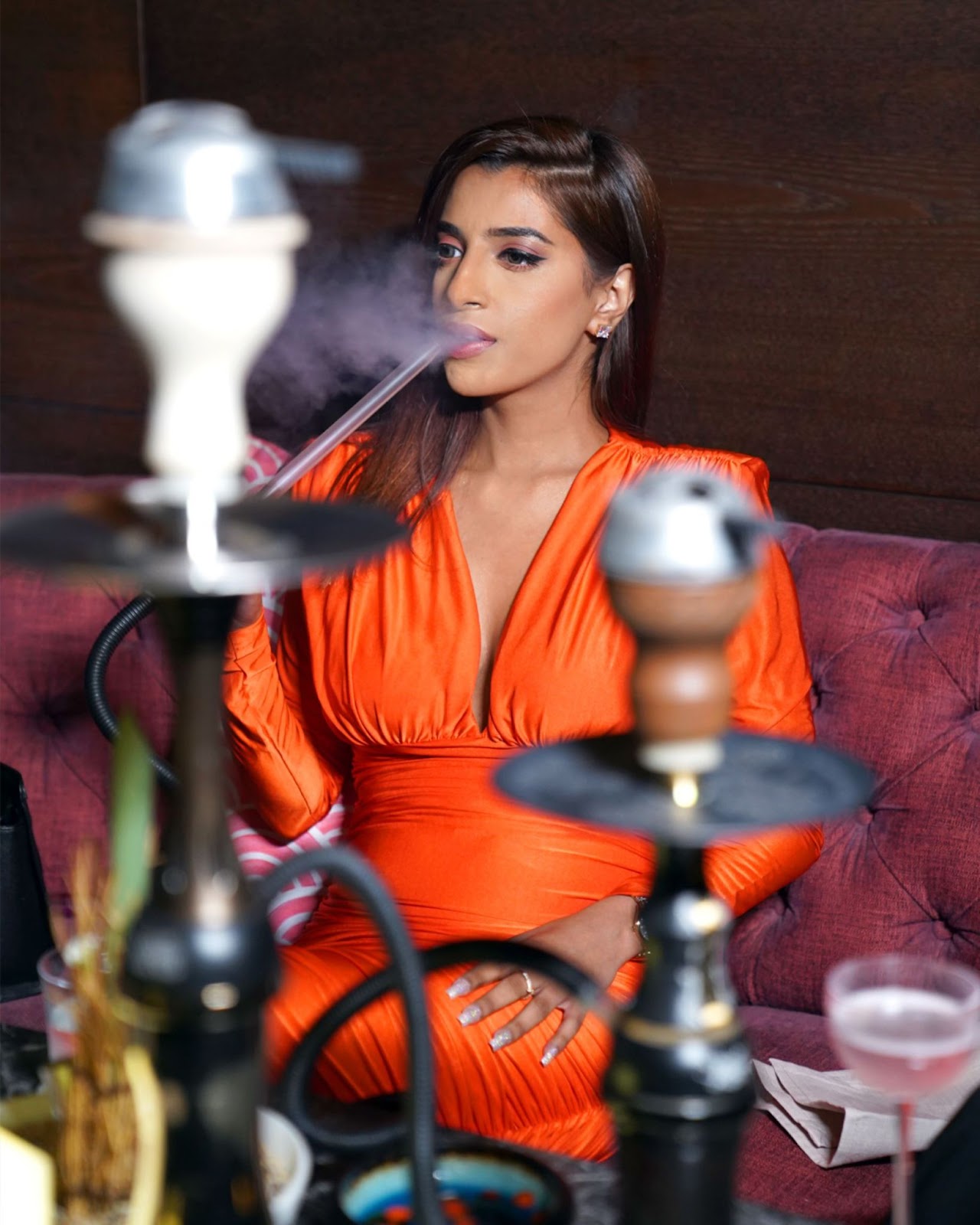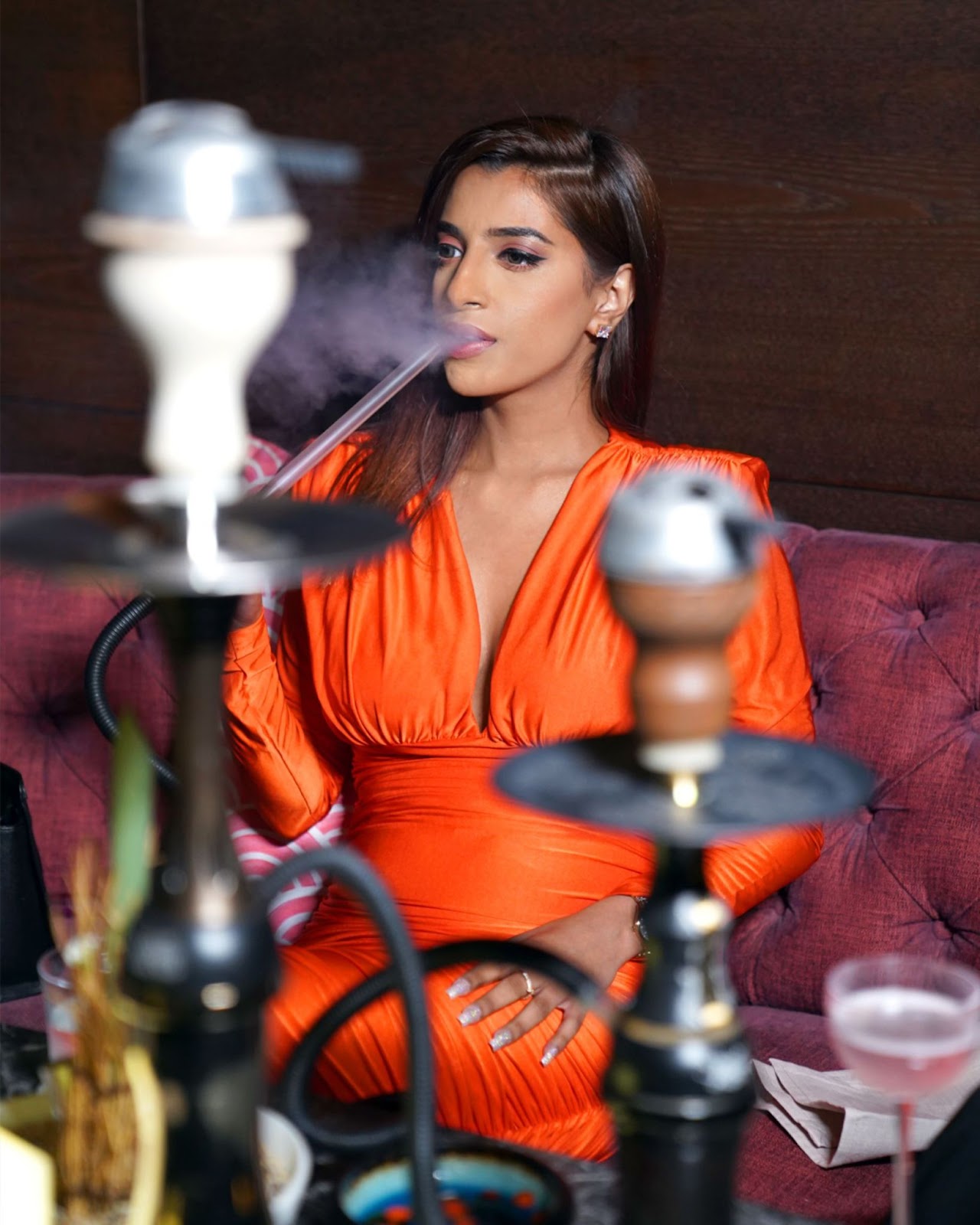 It's time to embrace the cozy season of fall as the leaves begin to change beautiful colors of crimson and gold and the air turns crisp and energizing. And what better way to do that than by enjoying the warm and inviting flavors of Al-Fakher shisha during this season? It's the ideal time of year to enjoy the essence of fall through a selection of mouthwatering shisha flavors as the days get shorter and the nights get cooler. We'll savor some of the best Al-Fakher shisha fall flavors in this blog, which will give you a warm, cozy feeling as you enter autumn with Shisha Art.
Al-Fakher Vanilla Dream
The sweet and comforting notes of vanilla can add a touch of warmth to your day and your shisha experience. Al-Fakher's vanilla dream is the perfect embodiment of autumn coziness. This flavor offers a velvety smoke that is both calming and delicious by fusing the creamy essence of vanilla with subtly sweet undertones. The creamy undertones make this flavor a great base for mixing with other Al-Fakher shisha flavors, allowing you to experiment and create your perfect autumn blend.
Al-Fakher Cappuccino Delight
Al Fakher's cappuccino delight captures the experience of savoring a cappuccino on a crisp autumn day. You can recreate the inviting atmosphere of a café in the comfort of your home with this flavor. It offers the taste of brewed cappuccino, complemented by a hint of creamy goodness. This flavor strikes a balance between being comforting and refined, making it an excellent choice for enjoying shisha sessions with Shisha Art's delivery services and friends during the fall or unwinding by the fireplace in the evening.
Al-Fakher Frosty Two Apples
Autumn brings the harvest season, and what better way to embrace it than with the sweet and tangy notes of apples? Al-Fakher's frosty two apples capture the essence of ripe apples with a refreshing twist. The "frosty" element adds a hint of coolness to the mix, making it an ideal flavor for transitioning into the autumn season.
Al-Fakher Gum with Cinnamon
Al-Fakher's Gum with Cinnamon is a unique blend of spicy cinnamon and the sweet, slightly herbal taste of gum. This combination creates a well-rounded and spicy flavor that's perfect for the autumn months. Gum with cinnamon offers a delightful kick that will awaken your senses and keep you feeling toasty, making it an excellent choice for those chilly fall evenings. The infusion of gum flavor adds a layer of complexity to the cinnamon, providing a truly enjoyable shisha experience that will warm your heart and your senses.
Creating Your Autumn Shisha Experience with Shisha Art
One of the joys of shisha is the opportunity to experiment with flavors and create unique blends. Here are some ideas for crafting your perfect autumn-inspired Al-Fakher shisha mix:
Autumn Spice
Mix "Cappuccino Delight" with a hint of gum and cinnamon for a warm and spicy blend that captures the essence of the season.
Apple Pie Delight
Combine "Frosty Two Apples" with the "Vanilla Dream" flavor to create a shisha flavor reminiscent of a freshly baked apple pie with a scoop of vanilla ice cream.
Fall in the Tropics
If you're longing for a taste of the tropics in the autumn, blend "Frosty Two Apples" with Al-Fakher's pineapple flavor for a unique and refreshing twist.
As you prepare to embrace the fall season with your favorite Al-Fakher shisha flavors, remember that Shisha Art not only provides exceptional shisha but also offers top-notch shisha rental and catering services. Whether you're planning an intimate gathering at home or a larger event, Shisha Art's expertise in shisha services can enhance your autumn experience. So, gather your friends, prepare your hookah, and savor the delights of autumn with the best Al-Fakher Shisha fall flavors, all made even more special with Shisha Art.