Redefining the Shisha Experience with OOKA: Tradition Meets Innovation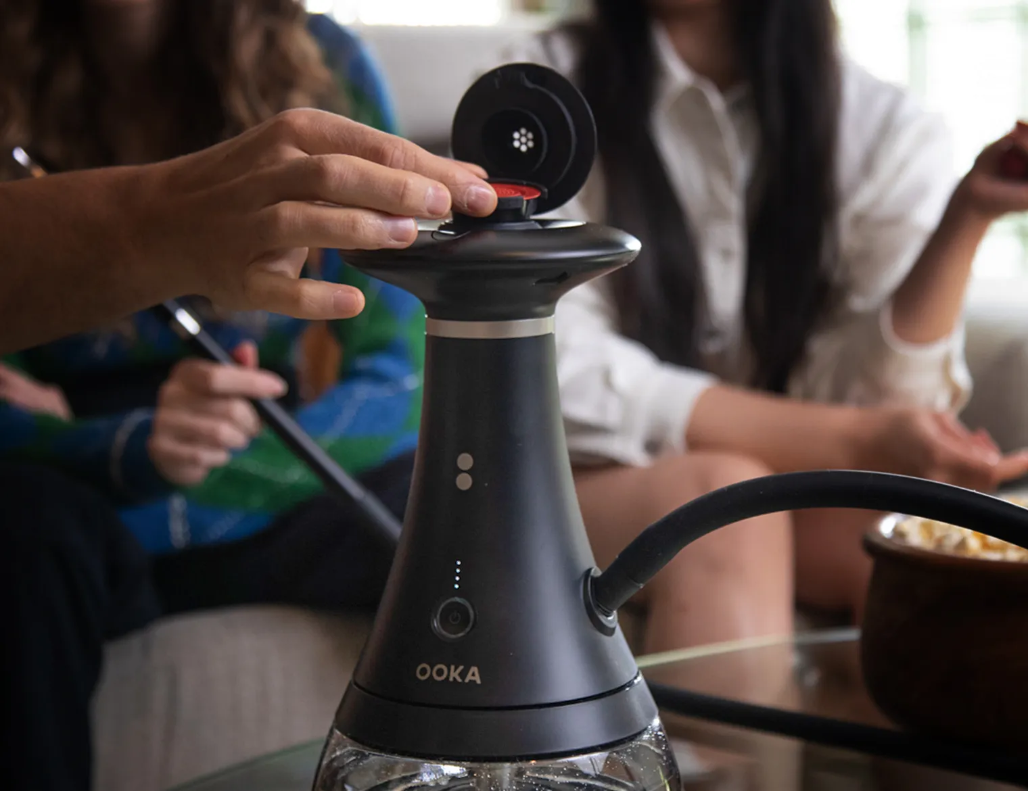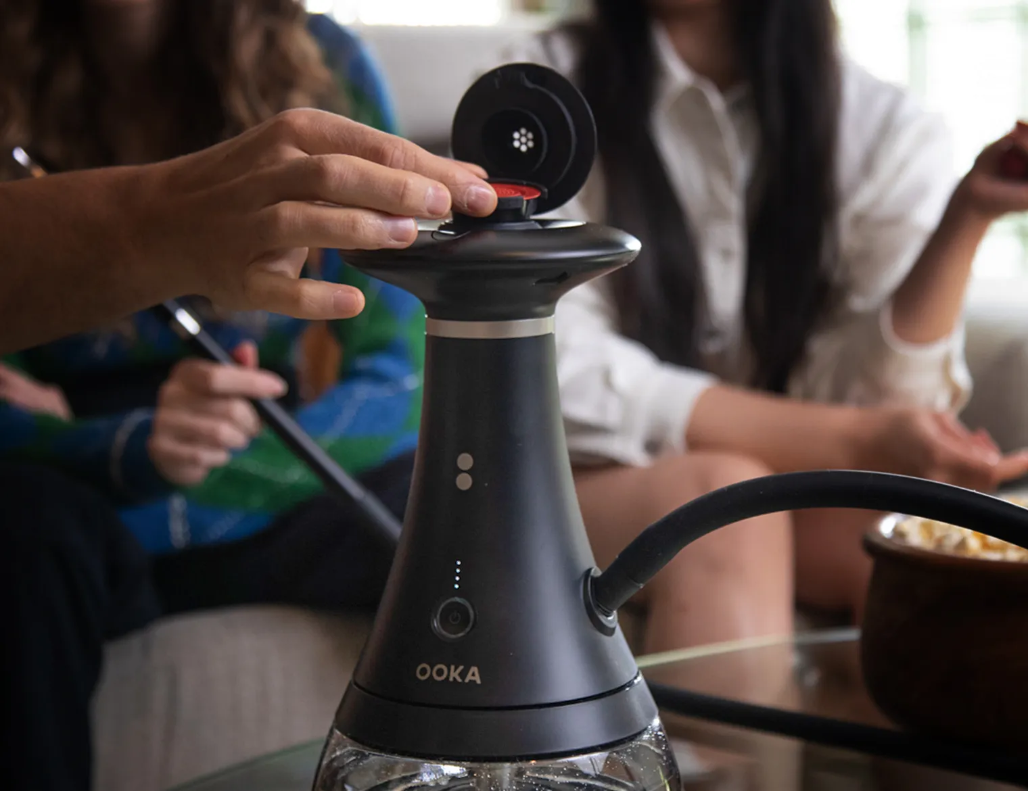 Shisha Art is proud to introduce OOKA, a contemporary take on the traditional shisha experience. With its unique design and innovative features, OOKA offers a fresh and exciting way to enjoy the timeless pleasure of shisha. Join us as we delve into the world of OOKA and explore how this modern twist elevates the shisha experience to new heights.
Embrace Modern Shisha without Compromising Traditional Ones
OOKA combines the rich heritage of shisha with technology and design. Crafted with meticulous attention to detail, OOKA showcases the perfect balance between tradition and innovation. The sleek and stylish aesthetics of OOKA devices are designed to capture attention and spark conversations. Its contemporary allure adds a touch of sophistication to any setting, making it a perfect choice for those seeking a modern shisha experience.
Unveil Innovative Features for Enhanced Shisha Sessions
What sets OOKA apart are its innovative features that enhance the overall shisha experience. OOKA is a charcoal-free shisha designed with advanced heat management systems that depends on a long-life battery to ensure consistent heat distribution and prevent overheating without using charcoal. This not only results in smoother and more enjoyable smoke but also reduces the need for constant coal management and relieves you from the inconvenience of heating it up and cleaning its ash residues. Say goodbye to the hassle of adjusting coals and hello to uninterrupted shisha sessions that can last up to 3 hours for each charge.
In addition, OOKA incorporates cutting-edge filtration systems that purify the smoke, providing a cleaner and more satisfying inhalation. The incorporation of modern materials ensures durability and longevity, allowing you to enjoy countless shisha sessions with OOKA.
Unleash a World of Shisha Flavor
Just like conventional shisha, OOKA offers a wide range of flavors to tantalize your taste buds. From traditional favorites to exciting contemporary blends, OOKA's pod flavor selection caters to every palate. Immerse yourself in the rich and aromatic clouds as you indulge in the unique flavors that OOKA and Shisha Art bring to the table.
Whether you're a fan of fruity notes, refreshing mint, or intriguing combinations, OOKA has something to satisfy your cravings. Let your senses embark on a flavor-filled journey empowered by the well-known Al Fakher Shisha that will transport you to exotic lands with every puff.
Step into the world of OOKA flavors and experience the time-honored taste of double apple flavor, a classic favorite among shisha enthusiasts. With its sweet and slightly tangy notes, double apple is a timeless flavor that brings nostalgia and a sense of tradition to your shisha sessions.
For a burst of citrusy freshness, try OOKA's Al Fakher lemon mint flavor. The zesty lemon perfectly complements the cool mint, creating a delightful harmony that is both invigorating and soothing.
If you crave a hint of sweetness with a twist, Al Fakher grape mint flavor is a must-try. The rich grape essence blends harmoniously with the refreshing mint undertones, offering a pleasant combination that lingers on your palate.
The best part? While these flavors are deeply rooted in tradition, OOKA's modern device allows you to savor them in a whole new way. Experience the perfect fusion of old-world charm and contemporary convenience as you indulge in all of these classic flavors and more with OOKA's innovative device.
Experience Convenience at Your Fingertips
At Shisha Art, we understand the importance of convenience in enhancing your shisha experience. This is the reason why we provide both traditional shisha and OOKA rechargeable shisha to deliver convenient features that simplify setup and maintenance and appeal to all shisha enthusiasts everywhere.
OOKA guarantees a hassle-free experience with its user-friendly components and straightforward assembly. Therefore, You can allocate less time for preparation and focus more on enjoying your shisha sessions. All you have to do is just put in your favorite OOKA pod flavor and press the power button, then sit back, relax, and enjoy the cloud.
OOKA's portability allows you to take the shisha experience wherever you go. Whether you're hosting a gathering at home or heading out for an outdoor adventure, OOKA can be your perfect companion. Experience the freedom of enjoying portable shisha on your own terms with the convenience of OOKA and the help of the all-new OOKA backpack that will make it even easier to take anywhere.
As shisha enthusiasts, we at Shisha Art recognize the importance of embracing innovation while honoring the traditions of sheesha. OOKA represents the perfect fusion of modernity and tradition, offering a unique and captivating shisha experience. With its innovative features, extensive flavor options, and convenient setup, OOKA takes shisha enjoyment to the next level.
Explore the world of OOKA and embark on a journey that combines the essence of traditional shisha with the excitement of modern design. Elevate your shisha experience with OOKA from Shisha Art and indulge in the perfect harmony of tradition and contemporary creation.