Khalil Mamoon Shisha: The Authentic Tradition of Classic Hookah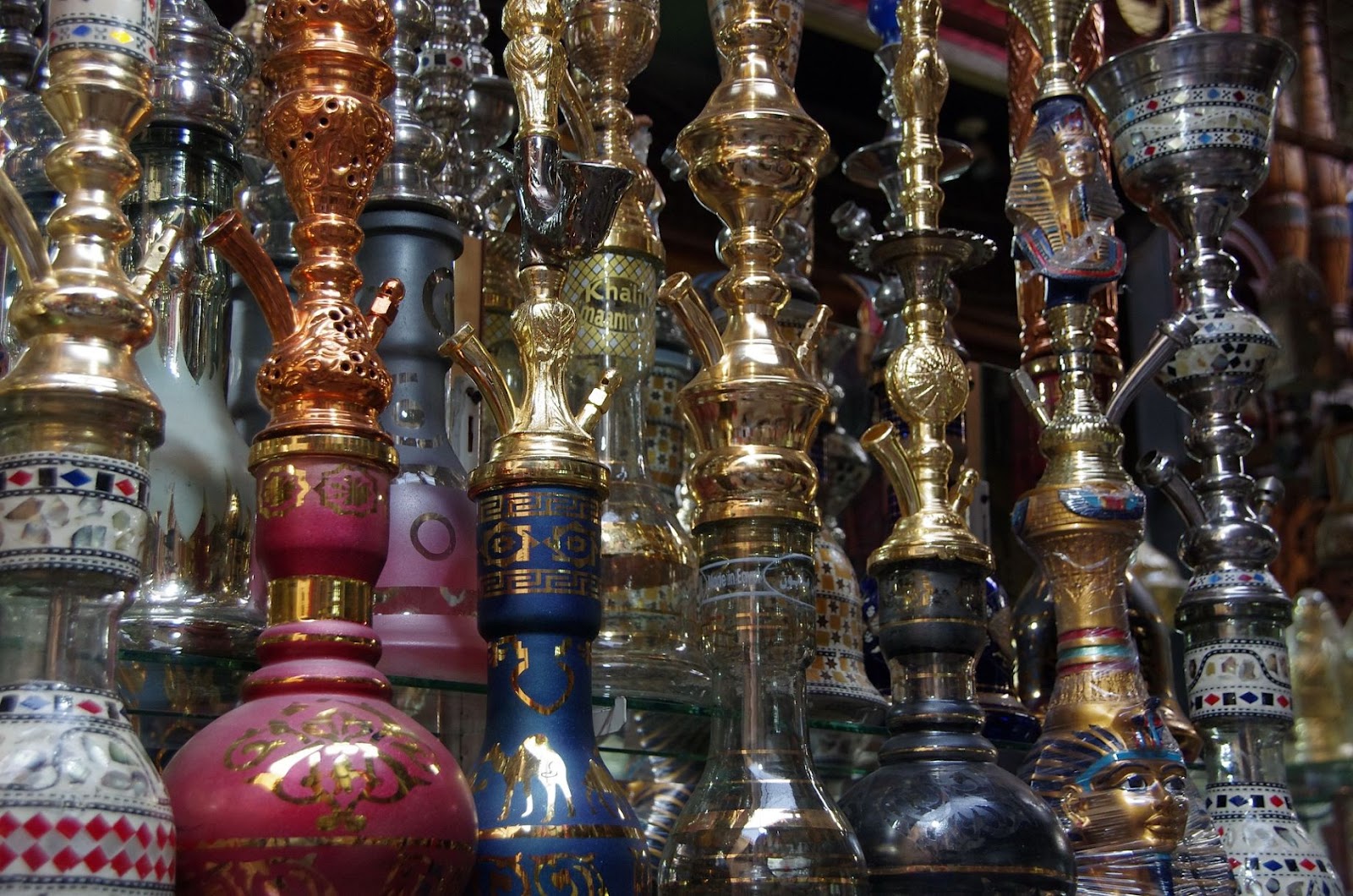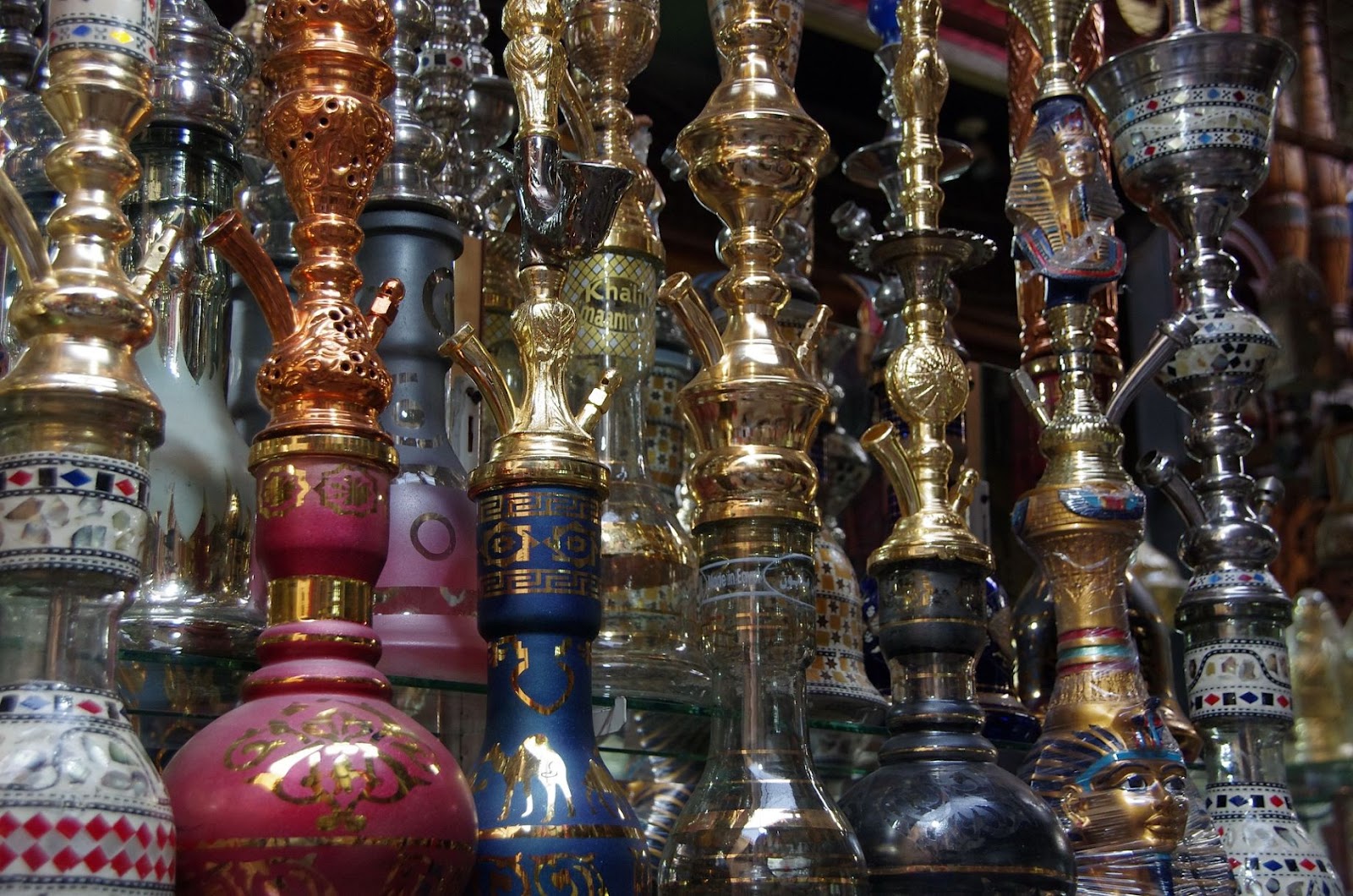 Get ready to embark on a classic adventure, taking a train to when the tradition of shisha bloomed as an art and a deep part of a rich cultural heritage. Set off on a journey where history and tradition come to life with every puff as we delve into the fascinating history of Khalil Mamoon, its legacy, and where you can savor the exquisite experience of this authentic hookah in Dubai with Shisha Art.
Khalil Mamoon: The History Behind The Timeless Egyptian Hookah
Originally founded in Egypt, Khalil Mamoon Hookah is a widely renowned shisha brand mainly known for its authentic quality and craftsmanship. As they're known for their intricate and ornate designs, these hookahs are handmade by skilled artisans with high-quality materials, including brass and stainless steel, making them some of the best traditional hookahs in the world. Their overall structure contributes to their durability and long lifespan, which has made them recognized for their exceptional smoking experience, providing smooth and flavorful sessions.
The Evolution of The Egyptian Hookah Tradition
The Hindi word 'Hookah' was introduced to the English language during the British colonization of India. However, before British involvement, hookah had already spread to regions like Persia, Egypt, and Turkey through trade routes to then be known as 'Shisha', which is also a Hindi term that translates as glass, the default material for the base of hookahs.
Egyptians, like Indians and Persians, developed a social utility for the hookah. It served as a centerpiece in various settings, where families would gather to enjoy a delightful conversation with hookah clouds. These traditions held more significance from the sixteenth to the nineteenth century than they do today, as Egyptians would welcome guests into their homes by setting up a hookah. Then, later on, hookah has become a social activity for millions worldwide.
The Authentic Khalil Mamoon: History and Legacy
The name Khalil Mamoon holds excellent significance among shisha enthusiasts, representing a legacy of authenticity and the timeless art of the hookah craft. Its history and origins can be traced back to Egypt when a skillful craftsman named Khalil Mamoon established his workshop in Cairo several decades ago.
Mammon, an Egyptian resident in Cairo, was a businessman who specialized in antiques and furniture until the late nineteenth century before he started the craft of the traditional Egyptian hookah. As he excelled with an outstanding commitment to quality and authenticity, Khalil Mamoon immediately developed a reputation for unrivaled performance and artistry.
The Composition of the Egyptian Hookah
The unique and careful design, as well as the precise artistry of Khalil Mamoon hookahs, have elevated them to a symbol of distinction within the shisha world. Each Khalil Mamoon hookah is evidence of the longstanding tradition of handmade hookahs, featuring exceptional and elaborate elements that distinguish them from the contemporary, stereotypical options. Having been crafted by top-notch craftsmen who have transmitted their techniques and expertise through generations, these hookahs have safeguarded the brand's authenticity and heritage.
Given his expertise in antiques, while running a furniture store, Khalil Maamoon had practical exposure to vintage hookahs, some of which could be considered treasures for being so ornate and royal. As a result, this drove him to start making exquisitely detailed hookahs.
The classic Egyptian hookah he made was already popular in Cairo during his lifetime. The most renowned cultural and social activity in many settings and occasions was sharing a water pipe or a hookah. Khalil Maamoon set out to design handmade Egyptian hookah pipes.
Where to Savor Khalil Mamoon Shisha in Dubai?
Many upscale cafes and shisha lounges in Dubai proudly serve the renowned Khalil Mamoon hookahs. The ambiance of a shisha lounge, combined with the rich flavors and smooth draws of a Khalil Mamoon hookah, can transport you to a different time and place. The journey to savor the authentic Khalil Mamoon experience can be an unforgettable adventure about reliving tradition and heritage.
To truly appreciate the Khalil Mamoon experience, you can indulge in the pleasure of the authentic Iraqi Darbuneh Café on Jumeirah Road, Dubai, for one of the best hookah experiences in the city. Experience the unparalleled quality of the Khalil Mamoon heritage and escape the heat while at it for a prevailing shisha experience.
In Egyptian culture, hookah was more than just an act of savoring delightful puffs of tobacco or herbs. Hookah has been at the essence of hospitality, entertainment, fun, social engagement, cultural activities, and festivities.
Delve into a world where quality meets authenticity with the signature Khalil Mamoon shisha, and discover Shisha Art's delivery services as we bring unmatched experience right to your doorstep.