Hookah Halloween Theme Party: Get in Your Spooky Spirit With Shisha Clouds by Shisha Art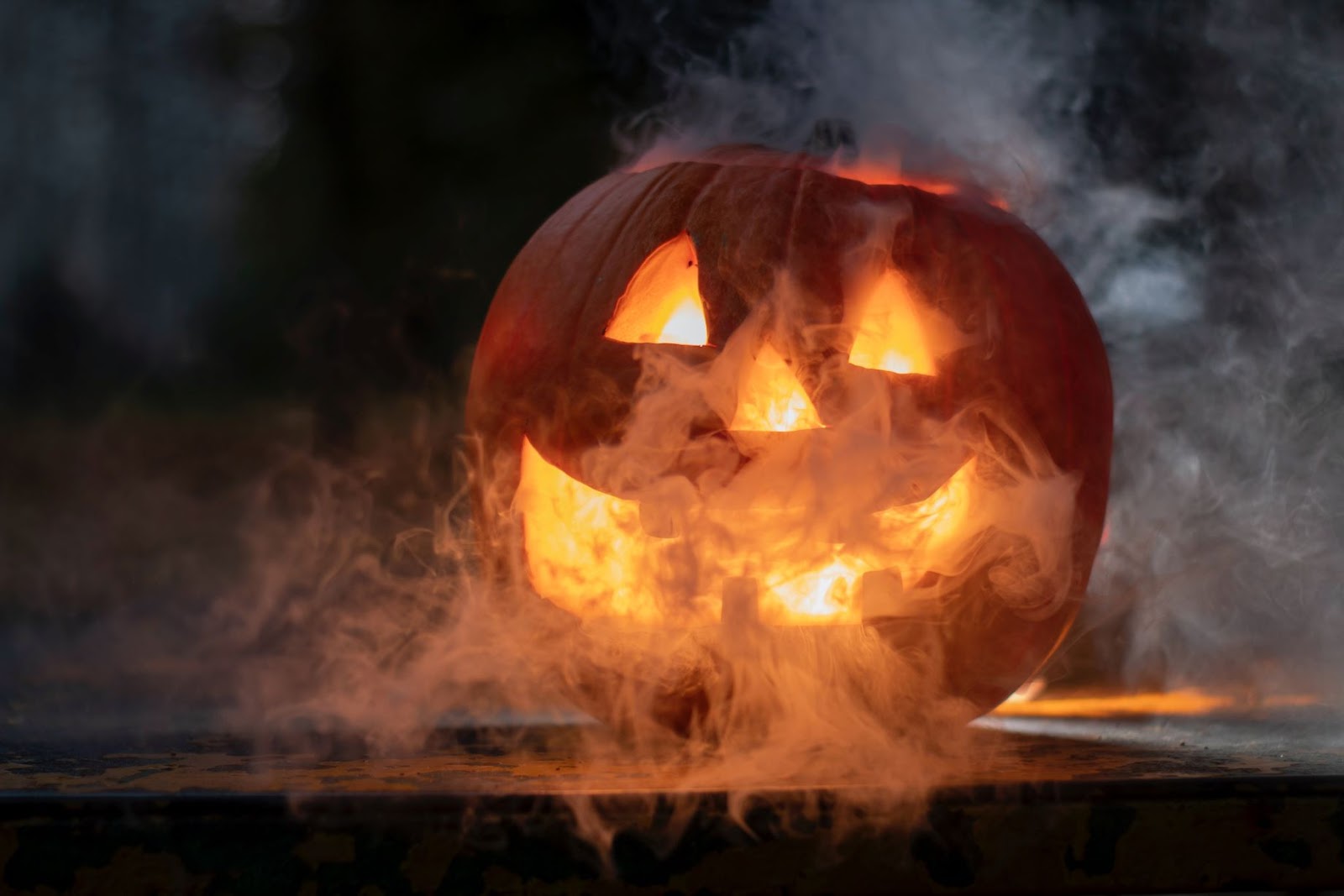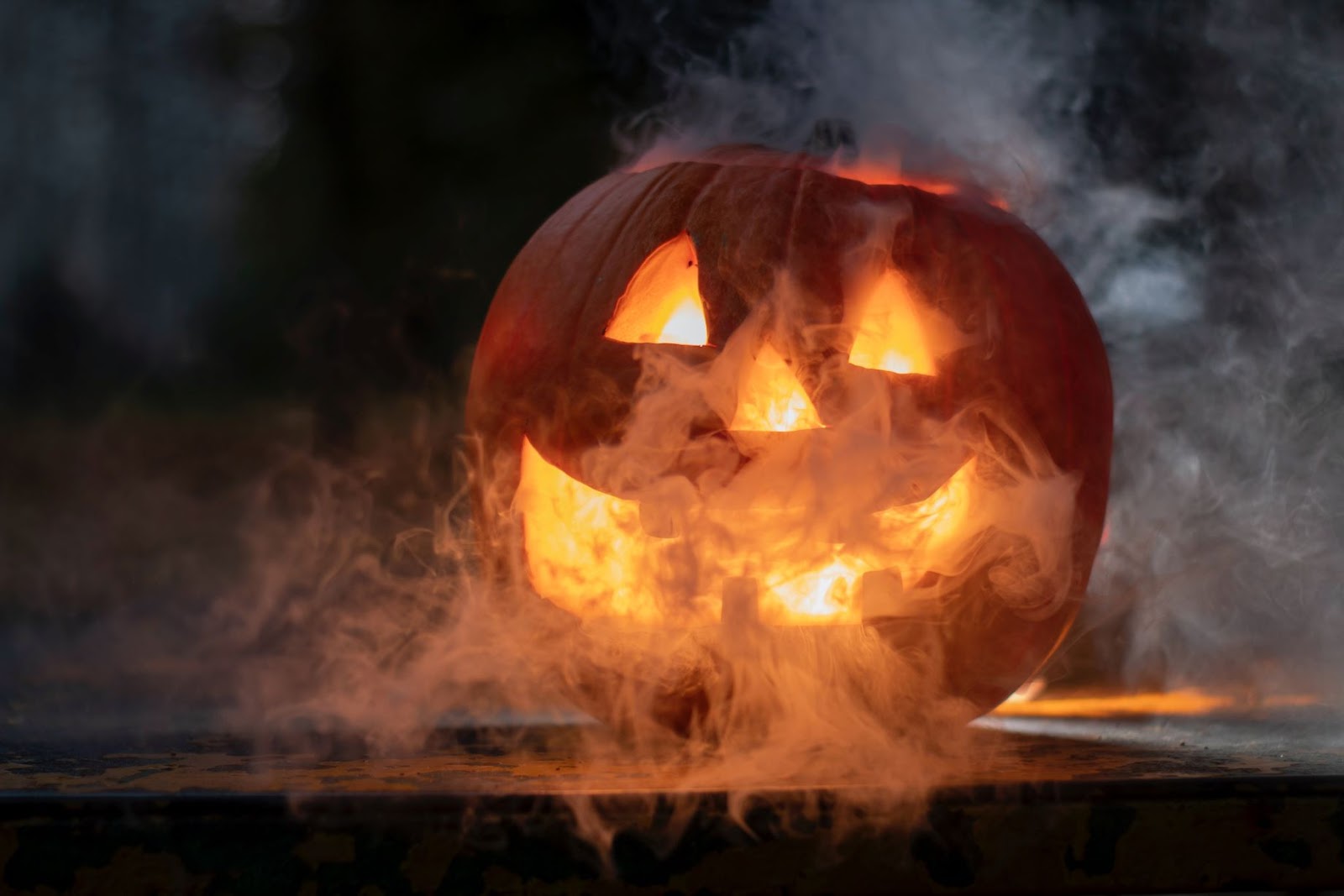 Ghosts, ghouls, and goblins, gather 'round – it's time to host the Halloween party of your spookiest dreams! While Halloween has always been about costumes and candy, this year, let's kick it up a notch with an eerie and enchanting Hookah Halloween Theme Party. Picture this: a moonlit night, flickering Jack-o'-lanterns, and a sense of mystery in the air. Now, imagine adding the swirling allure of shisha clouds to this haunting ambiance. Shisha Art brings you a thrilling way to celebrate Halloween – with shisha flavors that match the spirit of the season. Let's brew up some wickedly good times together!
Enjoy Hauntingly Good Time
October 31st isn't just for trick-or-treaters anymore. It's the perfect excuse to throw a spine-chilling bash that your friends will talk about for years. A Hookah Halloween Theme Party is a brilliant way to bring your loved ones together and create memories that go beyond just wearing costumes.
At Shisha Art, we're your partners in conjuring up an unforgettable event, offering a range of shisha services that cater to your every need. Whether you're looking to infuse your gathering with our captivating shisha flavors through our shisha rental and delivery services or prefer a more relaxed party ambiance with our shisha catering service, we've got you covered. No matter your choice, we handle all the details, allowing you to simply savor the moment.
Explore the Shisha Art Magic Potion
What's a Halloween party without a little magic? With Shisha Art, you can choose from an array of enchanting shisha flavors that will add that extra layer of mystique to your gathering. Our specially crafted blends, like "Al Fakher Magic Love" (a melodic mix of passion fruit, melon, spices, and mint with a mysterious cooling touch) and "Al Fakher Lucid Dreams" (a bewitching blend of blueberry, citrus, and mint with an icy exhale), will keep your guests spellbound.
Unveil Shisha Art's Spooky Selection
As the moon rises and the night grows darker, your guests will love the thrill of trying flavors like "Al Fakher White Flash" (an exotic mix of pineapple, orange, and a chilling aftertaste) or "Funky Desire" (a refreshing blend of citrus fruits and wild, fresh flavors). Our "Al Fakher Secret Garden" (a sweet symphony of creamy vanilla with a hint of freshly-picked mint) and "Al Fakher Summer Dreams" (a mouthwatering banana and cinnamon smoothie) will have everyone under their spell. And for a tangy twist, "Al Fakher Citrus Champagne" (an invigorating blend of orange, lemon, and delicate blueberry hints), and "Al Fakher Iced Mango Coconut" (the rich fusion of ripe mango and exotic coconut with a frosty finish) will transport your taste buds to another world.
Celebrate a Party to Remember
With Shisha Art's selection of chilling shisha flavors, your hookah Halloween theme party will be the talk of the town. But remember, Halloween is about more than just the costumes and the candy—it's about creating memories that will haunt your guests (in a good way!) for years to come. So, light up those Jack-o'-lanterns, don your spookiest costumes, and let the Shisha Art magic add an extra layer of enchantment to your Halloween festivities.
Haunt Us for a Spell
Ready to take your Halloween party to the next level? Let Shisha Art, your one-stop-shop for shisha services, be your partner in all things spooky and shisha. Our range of mysterious flavors and expertly crafted shisha setups, available for shisha delivery, rental, and catering, will ensure your Hookah Halloween Theme Party is a scream – in the best way possible. Don't wait, contact us today, and let the Halloween magic begin!