Enrich the Festivities with Shisha Rental this New Year's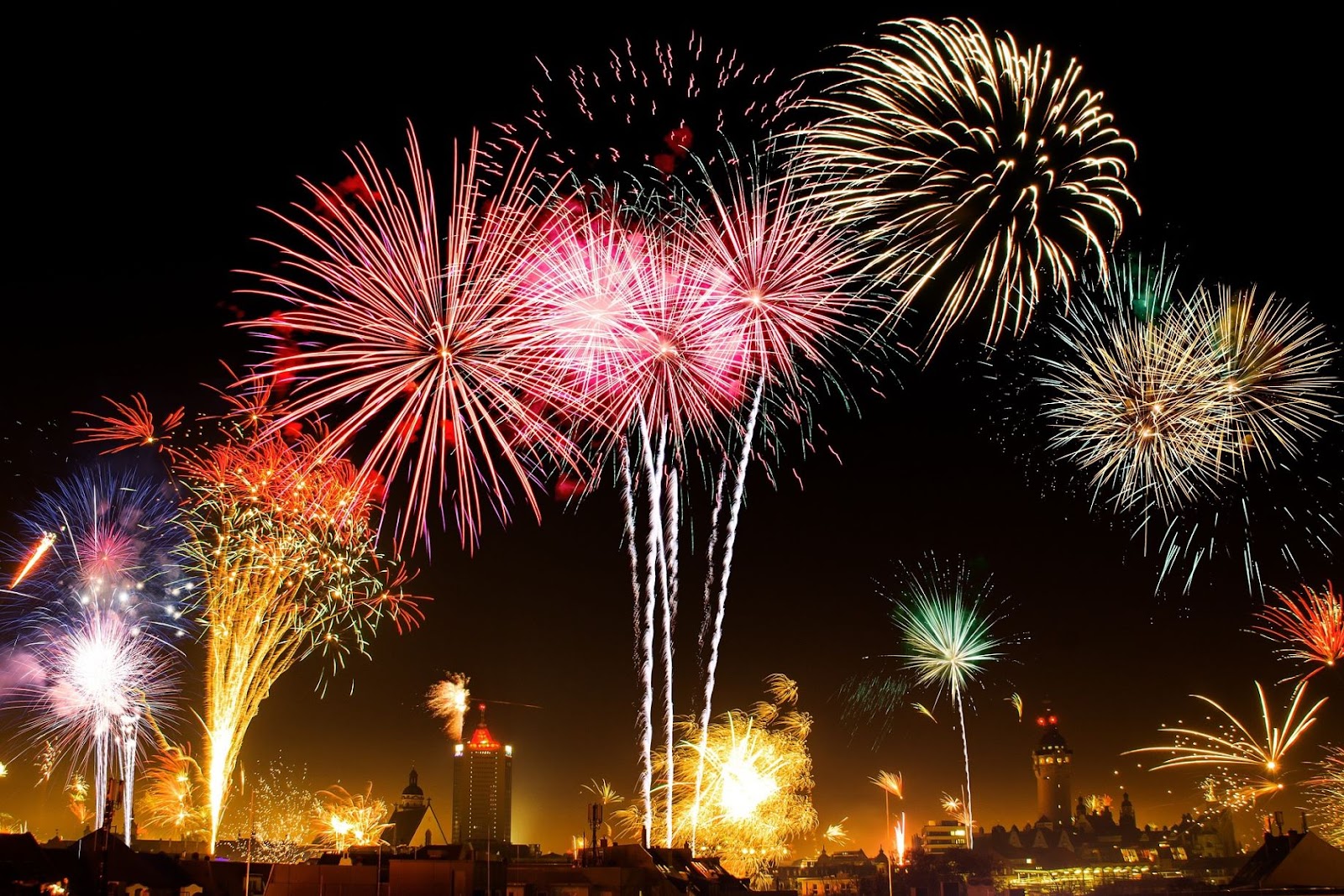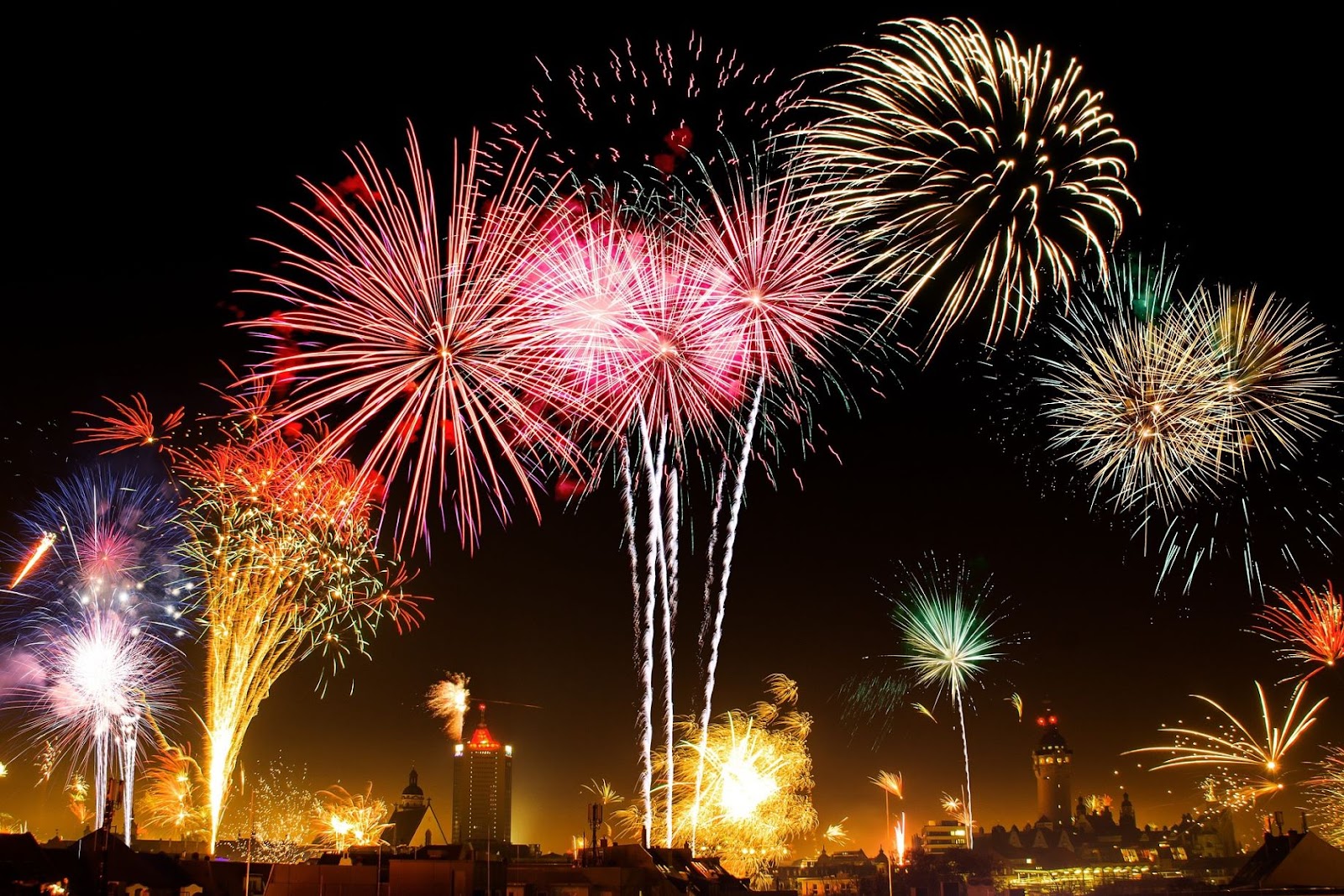 As the holiday season is just around the corner, and we're bidding farewell to another year, it's time for an immaculate New Year's celebration. So why not add a touch of luxury and excitement to your festivities this year? Say goodbye to the mundane and kick off the New Year with a bang by choosing the finest premium shisha rental services to get the party started.
Ignite this New Year's with Shisha Art: A Flavorful Extravaganza
Step up your game this New Year's with our shisha rental packages tailored to every taste, our classic hookah enticing array of flavors, and shisha services for venue hosting. Whether you're having an intimate gathering or planning to doll up your home with Christmas trees and fairy lights, Shisha Art will help you create an unforgettable New Year's celebration.
Welcome the New Year with an Exquisite Twist
Get ready for the delight of new beginnings in style with Shisha Art, and we'll make sure your fascinating evening is worthwhile. Indulge in a sensational experience for the most wonderful time of the year and savor premium quality luscious shisha flavors from the comfort of your own home with our shisha rental packages.
Since you might have a lot on your plate during the holiday season, we're here to make things easier for you. Simply place your order, and we'll deliver it to your doorstep in 90 minutes while taking care of everything you need. With our convenient schedule options and our unmatched shisha delivery packages, you can choose the delivery time that best suits you, ensuring that everything runs smoothly.
Hassle-free Delightful Puffs Delivered at Your Doorstep
Our hookah rentals include everything so you can skip ahead to the good part. We deliver excellent equipment with the finest charcoal, an efficient coal burner, two shisha heads with premium flavors of your choice, and other shisha accessories like tongs and charcoal holders.
Shisha Art's shisha rentals take the lead when it comes to having the finest convenience, and we're always on the hunt for the latest additions to the market to provide you with a premium shisha experience.
Step into the future with no time machine other than the revolutionary OOKA device, a product of luxurious development and contemporary shisha solutions that is also available in our shisha rental services. With its sleek design and mesmerizing flavorful clouds, it's a splendor that will keep you fascinated.
Indulge in Splendid Shisha Catering
Are you looking to host a New Year's celebration at home, booking a private venue or a restaurant? Shisha Art is here to the rescue. Start the new year with a dazzling night of alluring shisha clouds and impress your guests with marvelous shisha catering so you can take care of the festivities. Our top-notch catering, high-end shisha equipment, premium tobacco, and professional staff will guarantee your guests a memorable and exciting evening, from setting up the shisha stations to maintaining them throughout the event.
Discover Limitless Possibilities with our Deluxe Menu
Indulge in our deluxe menu, a true reflection of our dedication to quality and innovation. Elevate your shisha moments with our array of options, from vibrant fresh fruit platters that not only add an elegant touch to your setup but also provide a refreshing and healthy accompaniment to your smoke. VIP shisha gadgets and premium shisha flavors with a wide variety of options, ensuring that every guest finds a flavor they adore.
You can choose from an unparalleled array of enticing flavors, exotic blends, and compelling cocktail mixes only available at Shisha Art. Our collection offers timeless, ready-made tobacco blends for every preference, like Al Fakher's Funky Desire, Secret Garden, and Lucid Dreams, in addition to single-flavored options, either fruity or citrus. You can also mix and match single flavors to customize your own blend and find exactly what fits your mood, not to mention our exclusive flavor range of the groundbreaking OOKA charcoal-free shisha, including nicotine-free options like Perseus and Aurora.
Get in touch today to ignite the new year with Shisha Art, create a unique experience for your guests, and make it a night to remember.