Convenience and Style: Shisha Rental for Personal and Corporate Events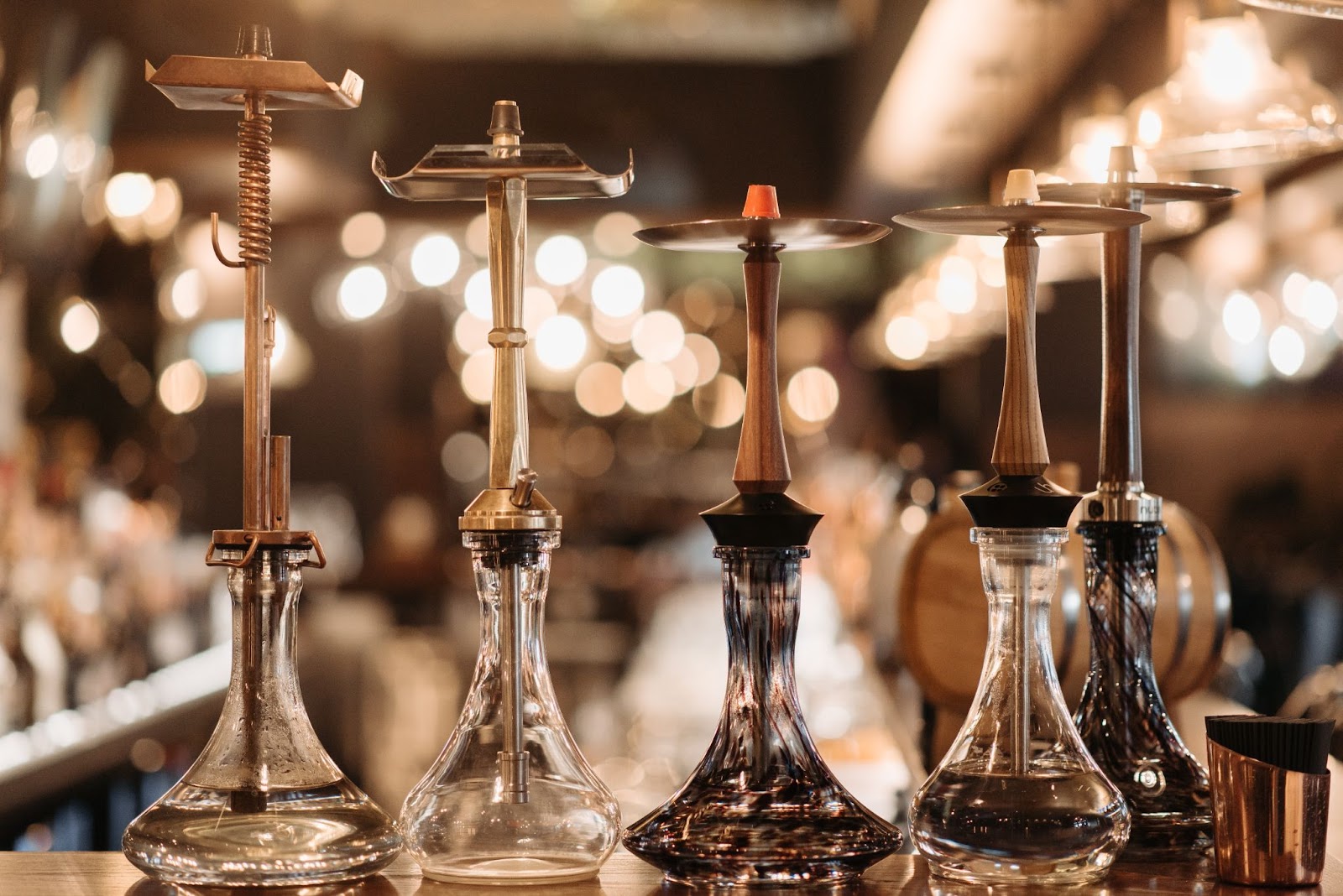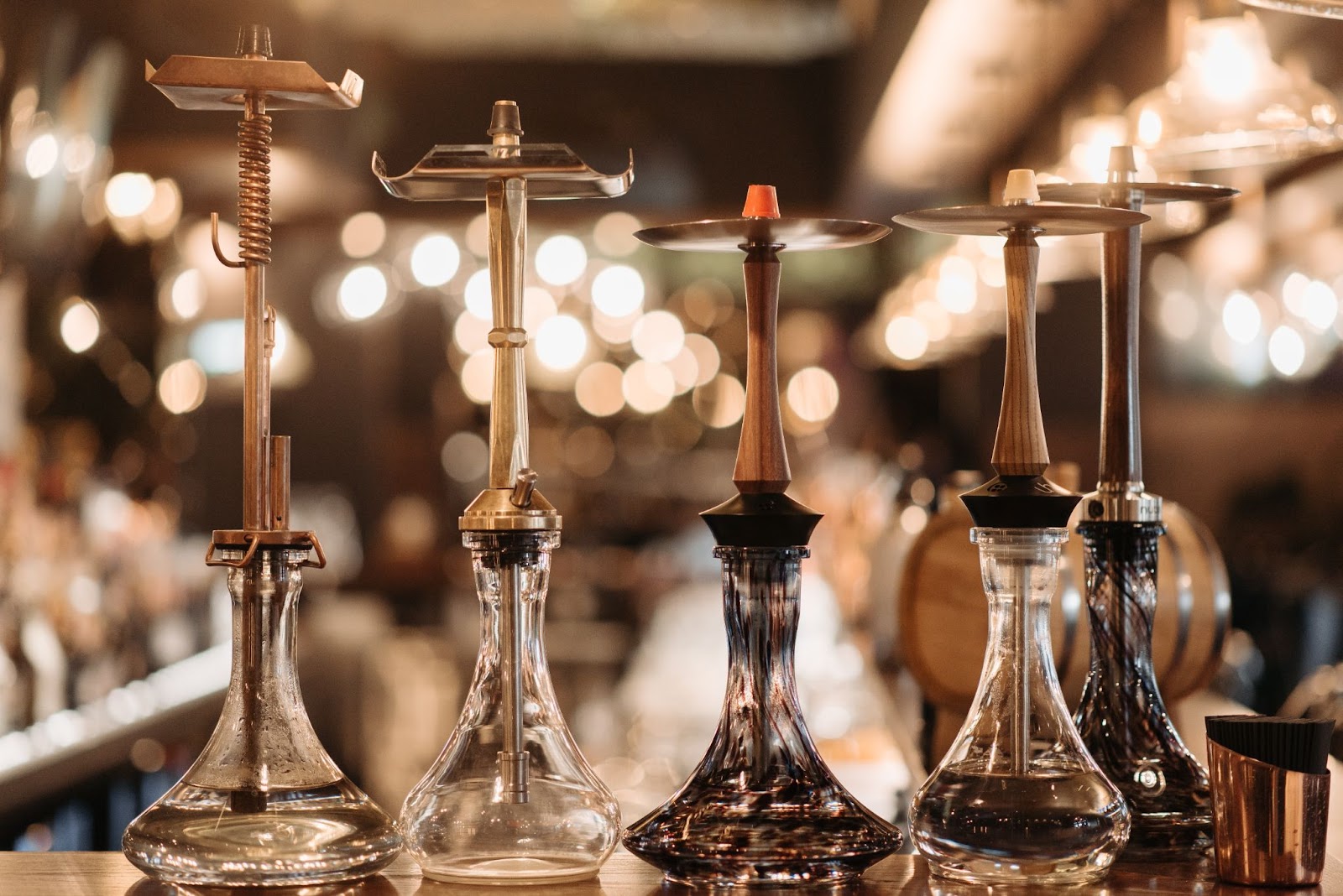 Discover a world where practicality and style harmoniously exist, elevating your events to radiate sophistication. Get ready to enter this captivating world with our shisha for rent, which will bring excitement to social and business gatherings. Fill the air with the savory fragrance of shisha, the stunning allure of beautiful settings, and the smooth coordination of shisha art that makes it all happen. Let's delve into the art of elevating your events with a touch of luxury and panache.
Discover a Flavorful Shisha Journey on Every Occasion
From intimate birthday gatherings to grand corporate galas, shisha rental services have emerged as a trendsetting addition that transforms events into immersive experiences. The beauty lies not only in the visually stunning setups but also in the tantalizing range of shisha flavors that captivate the senses. For personal celebrations, whether a milestone birthday, a festive engagement party, or a laid-back barbecue, hookah rental services offer a unique touch bound to make your event stand out. Let your guests gather around elegant shisha setups and engage in conversations while savoring a huge array of shisha molasses and flavors. Explore Al Fakher shisha's unique blends designed to delight your taste buds on a flavorful journey.
With our unmatched variety, you can customize your hookah experience and enjoy a personalized session, from classic two apples' fruity bursts to rich aromatic blends and more. Each inhale becomes a journey, and each exhale is a moment of pure pleasure. It's an opportunity to craft a relaxed yet sophisticated ambiance that sets the tone for unforgettable memories.
Corporate events, too, are infused with newfound vibrancy when shisha rentals take center stage. Shattering the traditional mold of business gatherings, these setups inject a dose of leisure and connection. Imagine professionals from diverse industries, typically confined to formal interactions, now mingling and networking over shared shisha sessions. The conversations flow effortlessly, fostering connections that extend beyond the confines of a conference room. Our shisha rental services at Shisha Art offer a gateway to redefining professional relationships while embracing a casual, welcoming atmosphere.
Create Your Private Shisha Lounge with Shisha Art's Rental Service
Looking for a one-of-a-kind way to elevate your events? Look no further! Our incredible shisha rentals in Dubai offer a unique option to elevate your personal and professional parties. With seamless execution and exceptional quality, we provide an unforgettable experience. Seamlessly combine leisure, connection, and style, all while enjoying the ease of delivering the event straight to your preferred venue.
The beauty of our shisha rental service lies in its harmonious convenience and elegant style. No need to worry about reservations or the logistics of arranging a shisha lounge; we bring the experience to you. Choose from our curated collection of luxurious hookah setups, each designed to complement your event's atmosphere, whether a formal business setting or a casual personal gathering.
Our professional staff will handle every detail, from setup to servicing, ensuring you and your guests have a peaceful time. The end result is an atmosphere that skillfully balances refinement and ease, enabling you to enjoy the moment and value the connections created.
Organize your Events Easily with Shisha Art Rentals
Why choose Shisha Art for your event? The answer lies in the multiple benefits it brings to the table:
Exquisite Experiences: Shisha Art specializes in creating amazing shisha experiences that transport customers to exotic regions with various heavenly flavors. With each puff, guests embark on an aromatic trip, discovering an endless assortment of skillfully made tobacco blends.
Artistry in Design: Each Shisha Art setup is a work of art in its own right. Elegant designs and careful attention to detail ensure that the shisha stations become superior centerpieces, boosting the visual appeal of your event venue.
Cultural Fusion: Shisha Art smoothly blends tradition with modernity, creating a harmonious fusion that resonates with a diverse audience. The brand's offerings celebrate the rich heritage of shisha while embracing contemporary preferences.
Aromatic Conversations: Shisha sessions by Shisha Art become the catalyst for engaging conversations and meaningful connections. Guests naturally gravitate towards the shisha stations, where shared experiences lead to unforgettable interactions.
Tailored Elegance: Shisha Art understands that every event is unique. As such, the brand offers customization options to align with your event's theme, ensuring flawless integration that elevates the overall ambiance.
Compliance and Safety: Shisha Art places a premium on compliance with local regulations and safety standards. Trained attendants oversee the shisha sessions, guaranteeing a secure and enjoyable experience for all guests.
Elevate Your Shisha Event Experience with Shisha Art
Experience unparalleled shisha services with Shisha Art. We understand that becoming a shisha expert takes time and effort. That's why we're here to assist. Our experienced team attends to every detail to offer a stress-free shisha experience.
Enjoy the ultimate convenience and serenity with our shisha delivery and rental services. We bring the perfect shisha setup right to your doorstep. Whether it's for a special event or a relaxing evening, our shisha catering adds a touch of luxury and charm. Our skilled shisha masters create a mesmerizing experience customized to your preferences, leaving you and your guests enthralled.
Immerse yourself in the artistry of shisha with Shisha Art. Let us guide you on a path of relaxation, pleasure, and connection. Experience an elevated shisha journey with our unmatched expertise and convenience, creating memories that will last a lifetime.